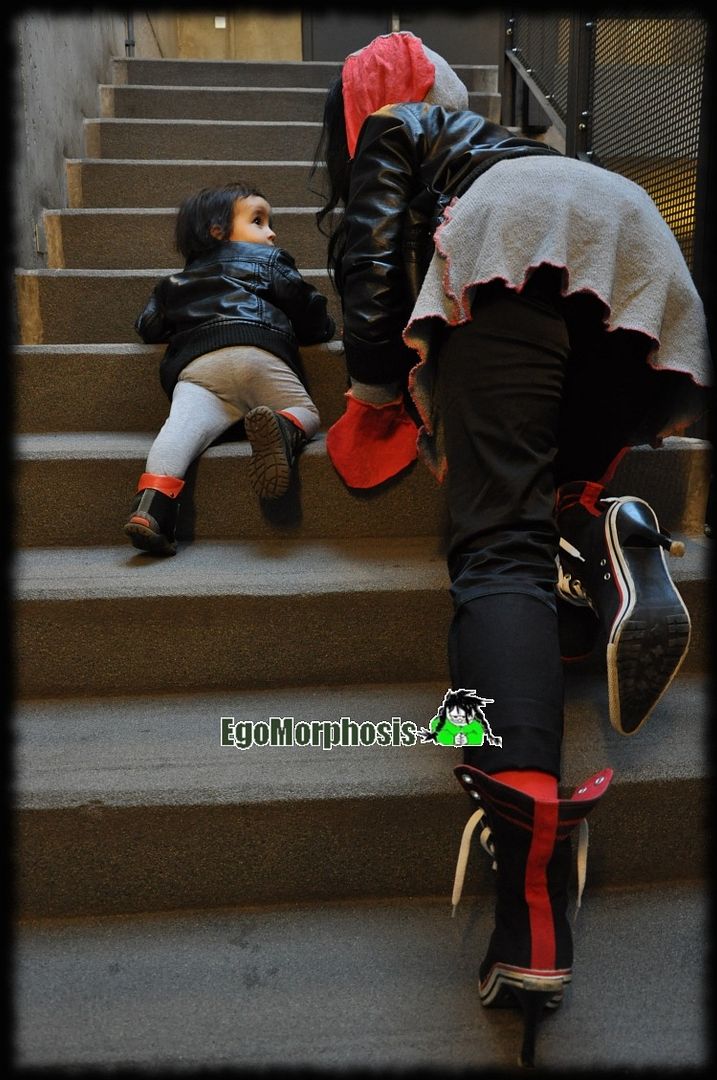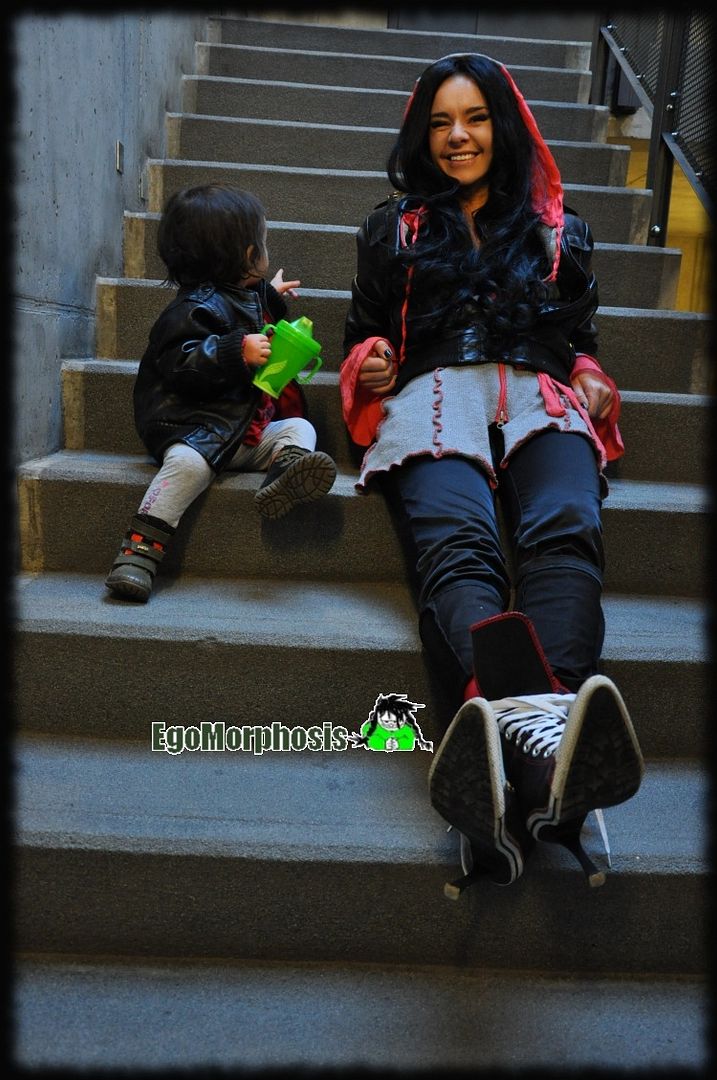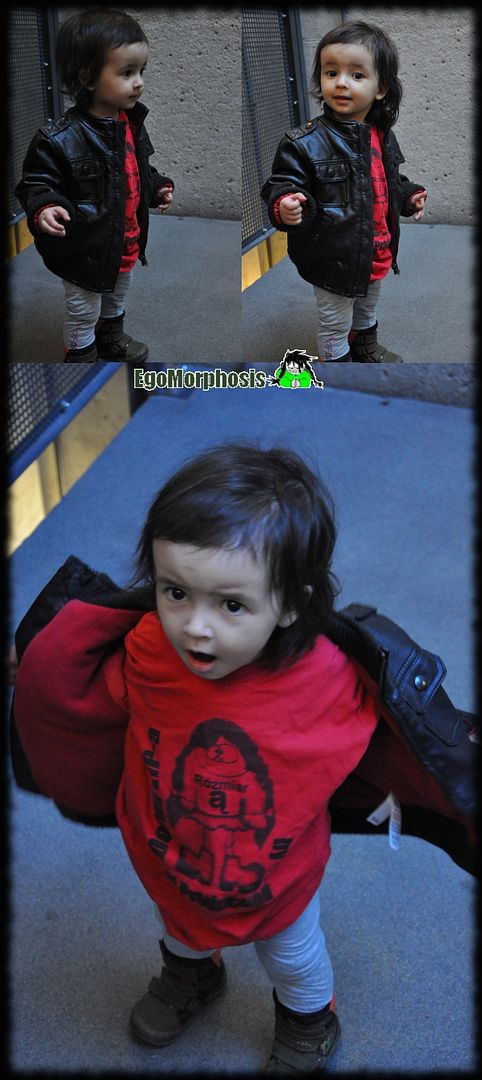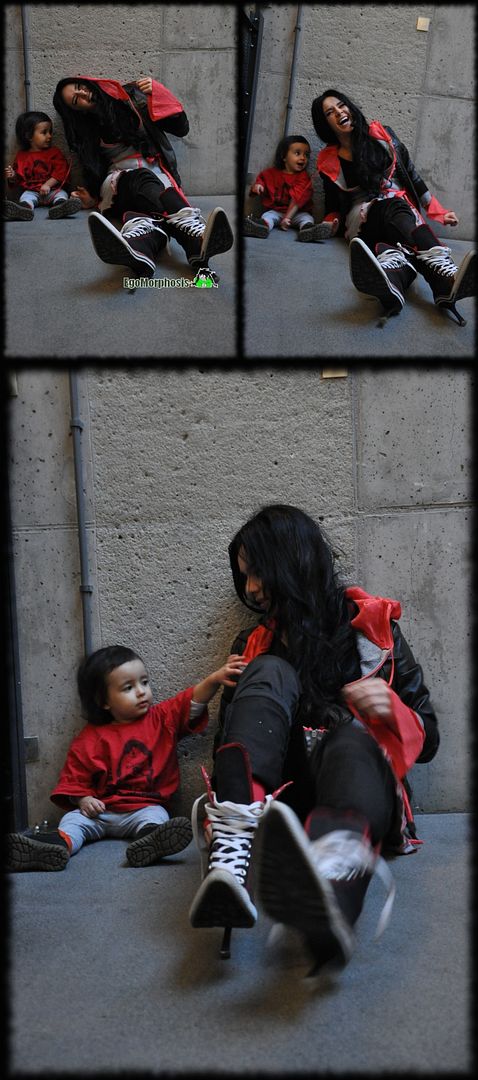 Pix by Ikarus
Włochy: Custom Made Human Hair Lace Wig Silky Straight 24 inches colour 1b + silk top hidden knots
Tunika: Rohayem - Egipt Cairo
ta sama tylko inna
Spodnium: Gemello
Kurtka :SH
Obółwie Zbordowe: Łomatko. Mam je 7 lat i może nosiłam kilka razy bo to podobno obciach. Leila mi powiedziała, że
"matka włożże te z dziulkom bo mi bendom do koszulki pasować i udawaj iż to modne"
- no to posłuchałam. No. ==> Nature Breeze /słowo dają, że capią tylko trochę/
Leila:
Kurtka: Marks and Spencer ==>> SH
Koszulka:
L.M.Production
vel
L.M.Production
Spodnie: No gacie ma. Szare. Można drzeć.
Obótki: Bartłomiejki
Prezencja: Korytarzowo Schodna, Korytarzowo Siędna und Korytarzowo Wchodna.
Statyści: