Kiedy zobaczyłam jak zaprojektowane są abaye w Arabii Saudyjskiej, z całym tym Batmanem latającym wokół, z doskonale
/ ekhe nie u mnie ale pracuję na tym hula hoopem/
zarysowaną talią, ustaliłam z naszym krawcem z Luxoru, co nastąpiło poniżej. I jakem odebrała te moja abaye, tak się w niej zakochałam od pierwszego wejrzenia, a kiedy ono się skończy, to nie wiem :)
Krawiec mój ulubiony wydłubał tę szatkę dla mnie z namaszczeniem, o czym poinformowałam z wielkim wrzaskiem paszczom "łomatkozcórko!!!" cało Hurghadę.
Abaye egipskie, smukłe jak flakon perfum maja w sobie coś co mnie porwało kilka lat temu jakem się ZADała z
, zaś te z Saudi Arabia są dla mnie po prostu idealne, więc bez zbędnych słów zostawiam Was z nowym postem.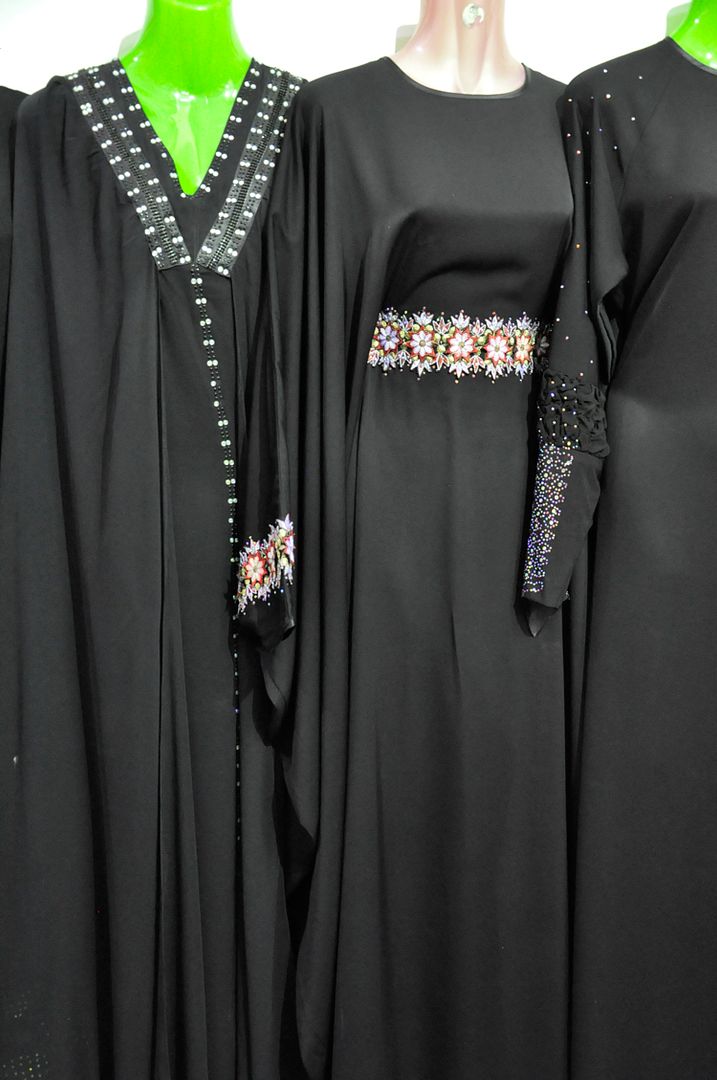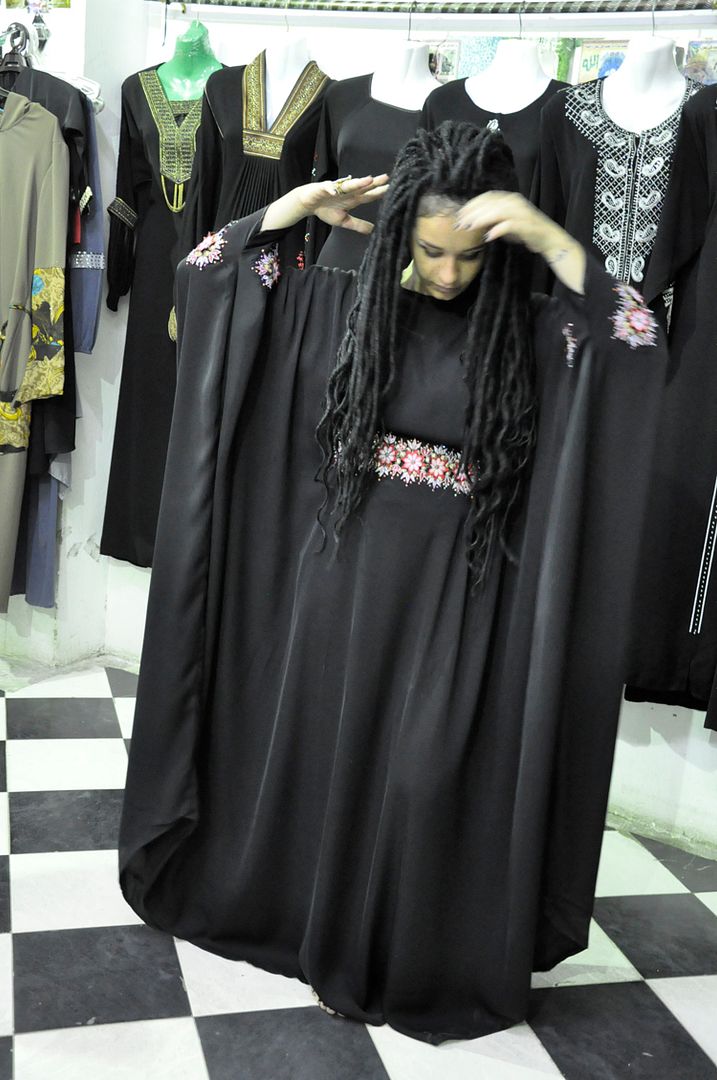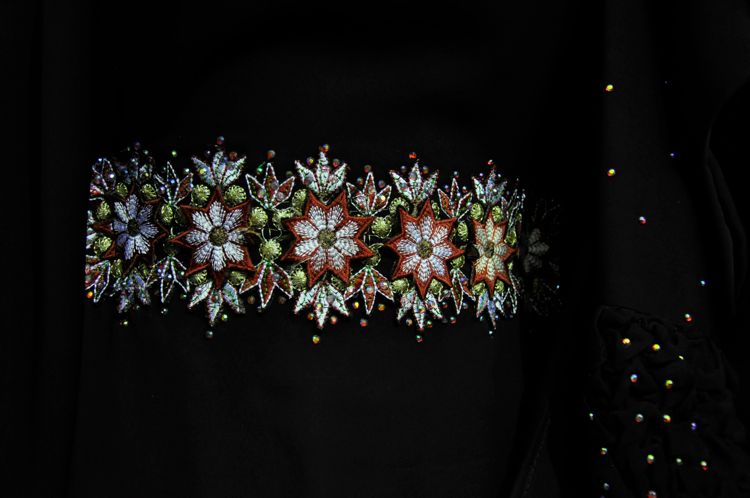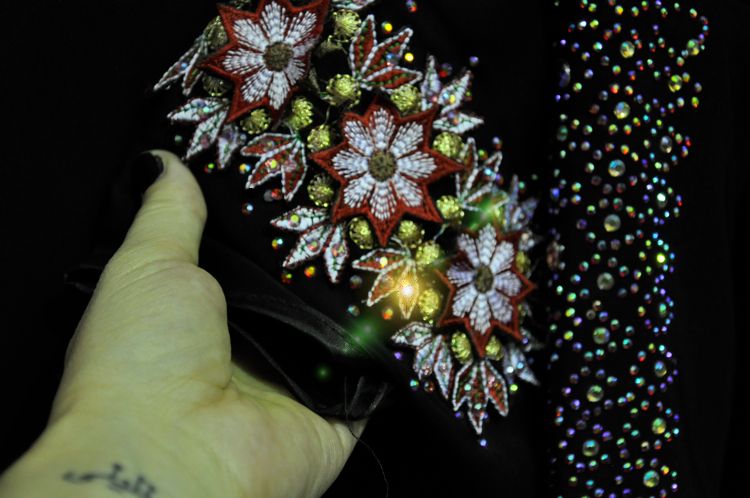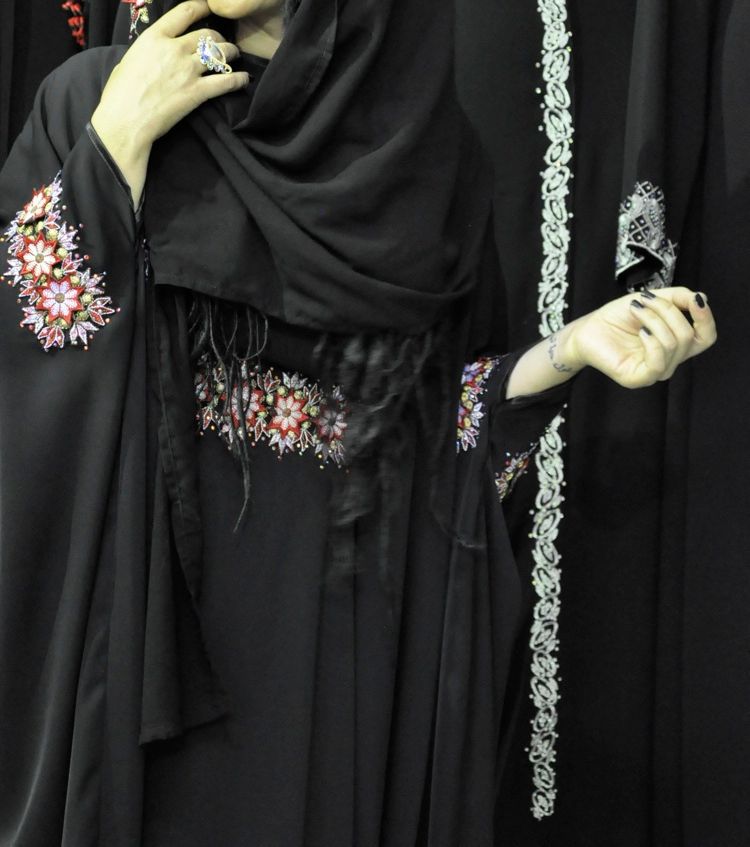 Z naszymi przyjaciółmi z Anglii. Pozdrawiam!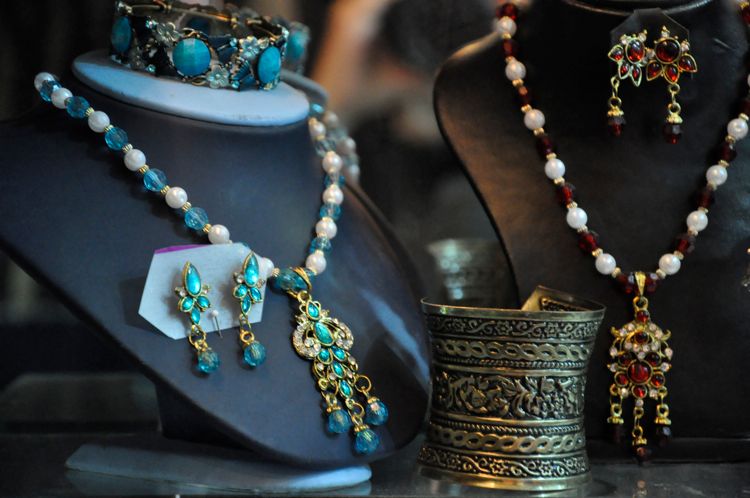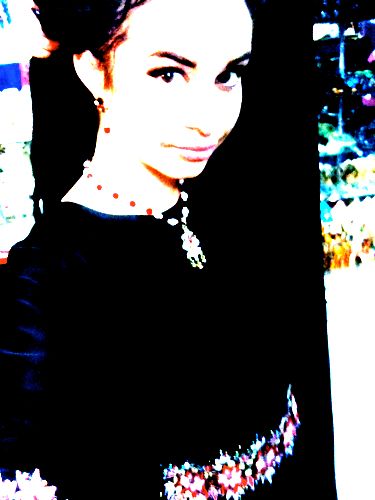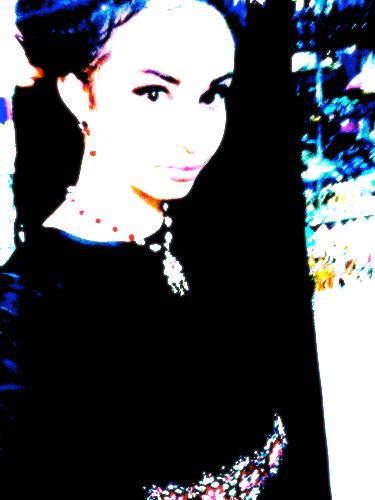 You need something? Don't be shy to write me an e'mail.
My Facebook.