- Staszk jezdm
- powiedział do mnie pewien starszy dystyngowany Pan, który właśnie akurat w tej chwili nie był dystyngowany. Starszy i owszem ale jak na mnie chuchnął polsko wudko tak mnie normalnie cała Hurghada sie zaświeciła na czerwono z odcieniem fijoletu, który aż bił z jego nosa.
Praca z Klientem mociumpanie nie jest łatwa. Staszk pierwsze co zrobił to złapał ceramiczno malowano popiołke, która ładnie stała na półce i wyryczał
"YLE!"
Jako,że nie drogo, natychmiast dołozył starań aby nie poplatać sobie palców wysupłując z ZESTAWU TURYSTY NAPIERŚNEGO trzydzieści funtów, złapał popiołke i strzepnął w nią peta, którego cały czas trzymał pomiedzy palcami drugiej dłoni.
Ech :)
Jako, że Wam obiecałam moje duszki, tak i wlepiam dzisiaj ciąg dalszy dzieł Magdalą, które notabene też wczoraj o mało zostały nie zdarte z mych małzy przez niejaką Heidi.
Heidi - kobita postawna o postawie Elsy Tygrysicy / kto oglądał to wie/ złapała mnie za sutaszka grubymi paluchami, pomiedliła i wyszprechała "SZUUUUUUUUN!"
Ja na to danke szun ale mój sutasz to nie nędzne podróbki maszynowe tylko DZIEŁA a jak dzieła tak ja chociu za te kolczyki 150 zeta czyli 300 funtów. Helga zmełła swych sznurkowych usteczkach nadobne słowo, po czym powiedziała, że przyjdzie jutro.
Niech nie przychodzi. W zielonym jej nie do twarzy. Lepiej niech sobie zamowi turkus z mietą. Modne i czerwony nie odbija się od mięty w trupią magentę.
Uściski!
GB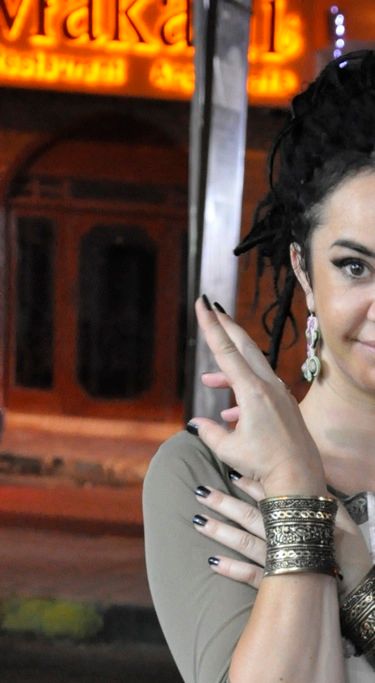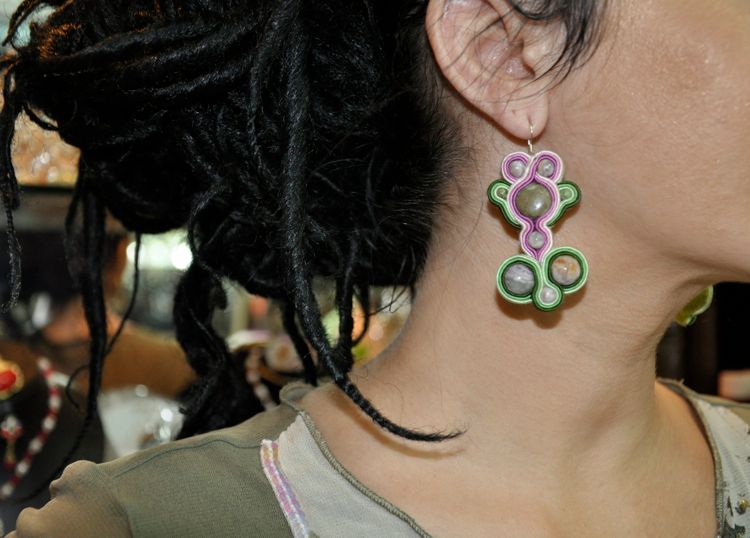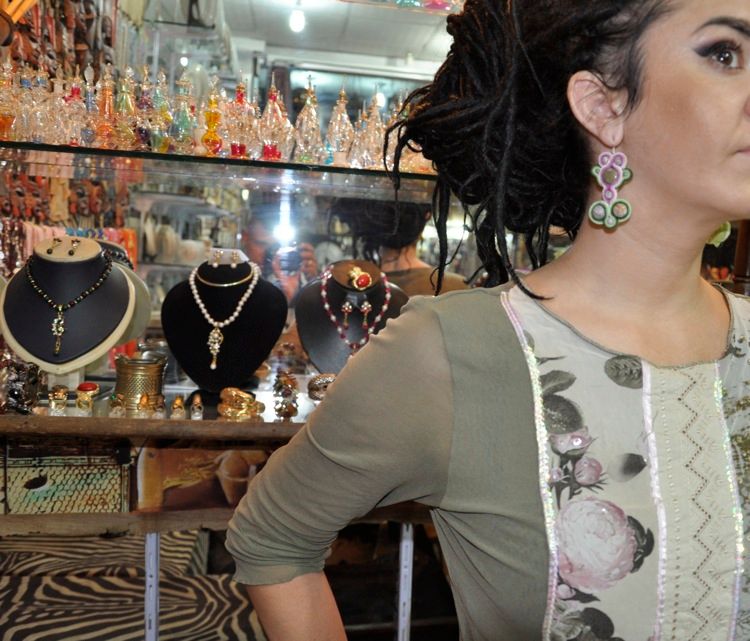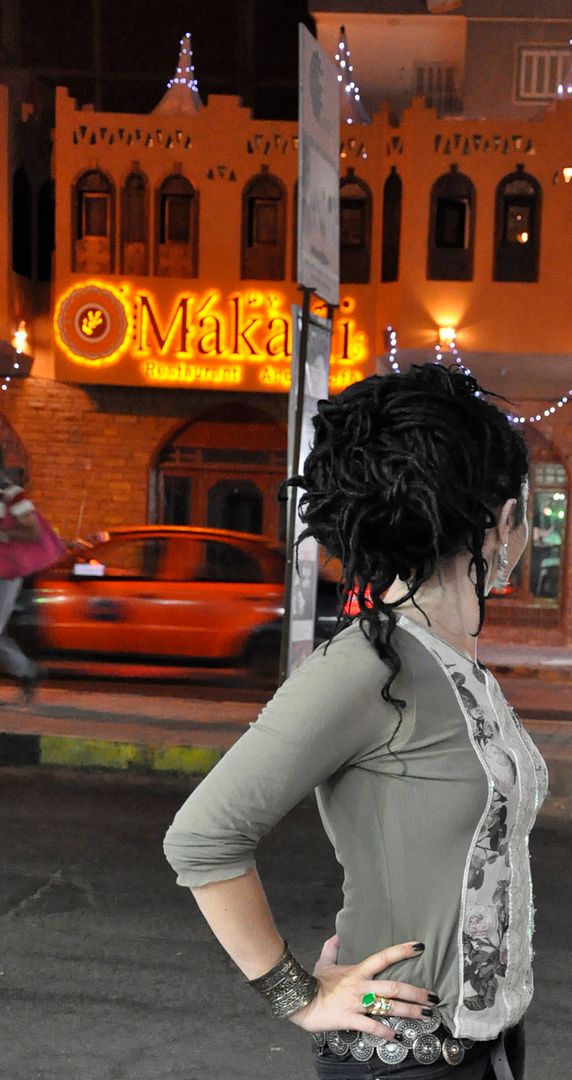 You need something? Don't be shy to write me an e'mail.
My Facebook.
FB shop soon.