Kiedy pisałam Wam post od którego zaczęła się moja przygoda
z Facebookiem
, nie przypuszczałam, że słowa przemienią się w realne do spełnienia marzenia, a wszystko co chciałam i chcę nadal robić, będzie możliwe.
Kochając modę, biżuterię i wszystkie rzeczy dotyczące mojego przecież zawodu / jestem z wykształcenia projektantem i krawcem/ chciałam te swoje marzenia spełniać nie tylko za pomocą bloga z szafy w legginsach z kosmosu, koturnach i całym stafie
/ aktualnie azteckim i miętowym o fluo nie wspomnę/
który jest naokoło i już nudzi ale przede wszystkim bazując na moich gustach i estetyce, która najbardziej ze wszystkiego uwielbiam w oriencie Egiptu.
Dlatego też pełna werwy nawiązałam współpracę z naszym kuzynem w Luxorze i wprowadziłam do Loko abaye, które razem projektujemy i ozdabiamy tym, co sprowadzam z Indii i Chin, dołączając do nich nie tylko biżuterię ale i dodatki w postaci koralików, taśm i wszelakich błyskotek, w których jestem zakochana i nasze Klientki – głównie Arabki również.
Nasz najulubieńszy krawiec
/ o którym notabene zrobiłam całkiem ładny reportaż / ale o tym wkrótce/
przygotował mi od marca zatrzęsienie wzorów Abayi, gdzie jak się spotkaliśmy w Hurghadzie, tak będę miała dla Was co najmniej 13 z nich – a we wszystkich zakochałam się od pierwszego wejrzenia.
Abaye szyte są i ozdabiane ręcznie a wykonanie każdej z nich jest jak sami wiecie bardzo pracochłonne.
No cóż. Nie każdy musi latać w Romwe z Dejuzee albo innym tam czarnym mleku.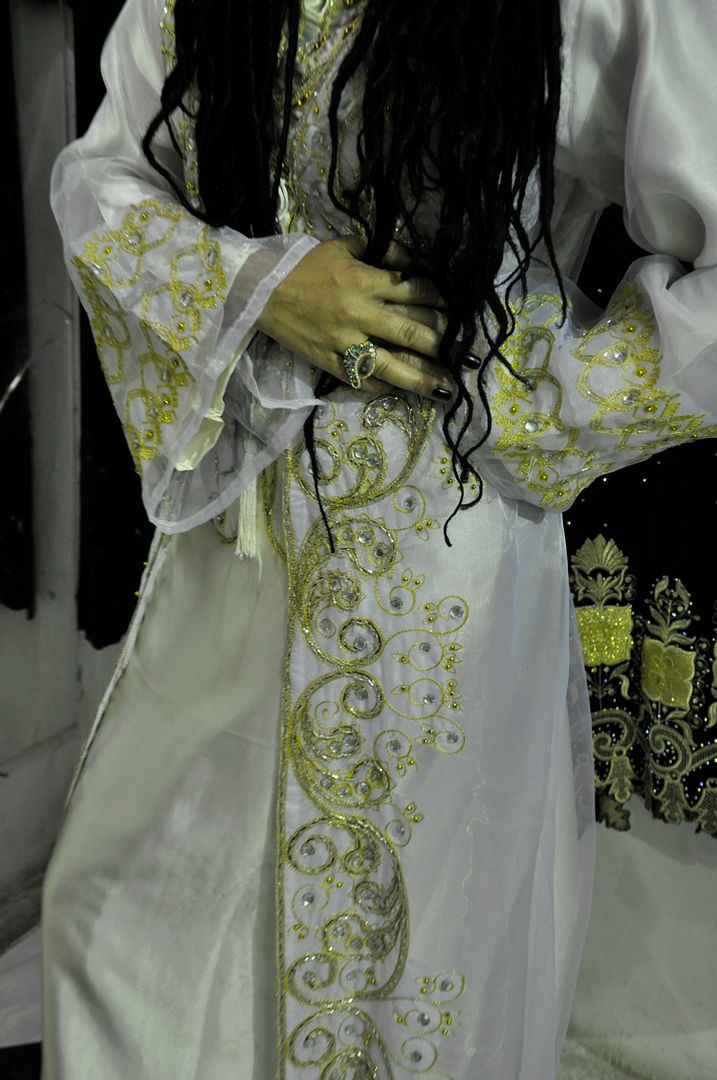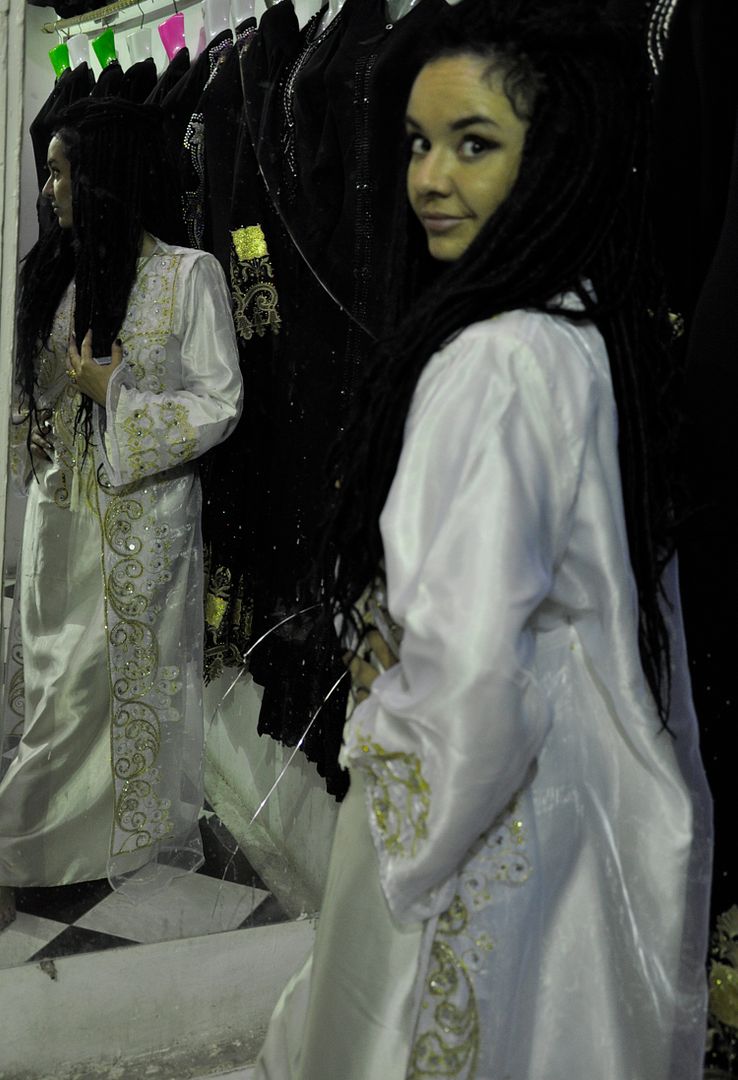 You need something? Don't be shy to write me an e'mail.
My Facebook.