caramel colour chart no.27/ lace wig 26 inches/ silky straight/virgin malesian hair/silk top hidden knots/ silk edges cap - custom made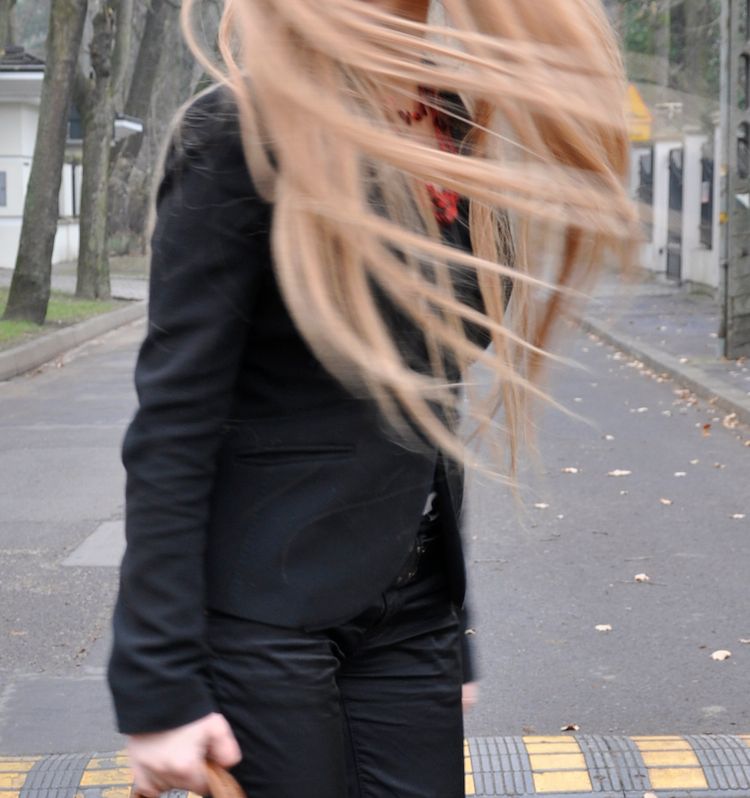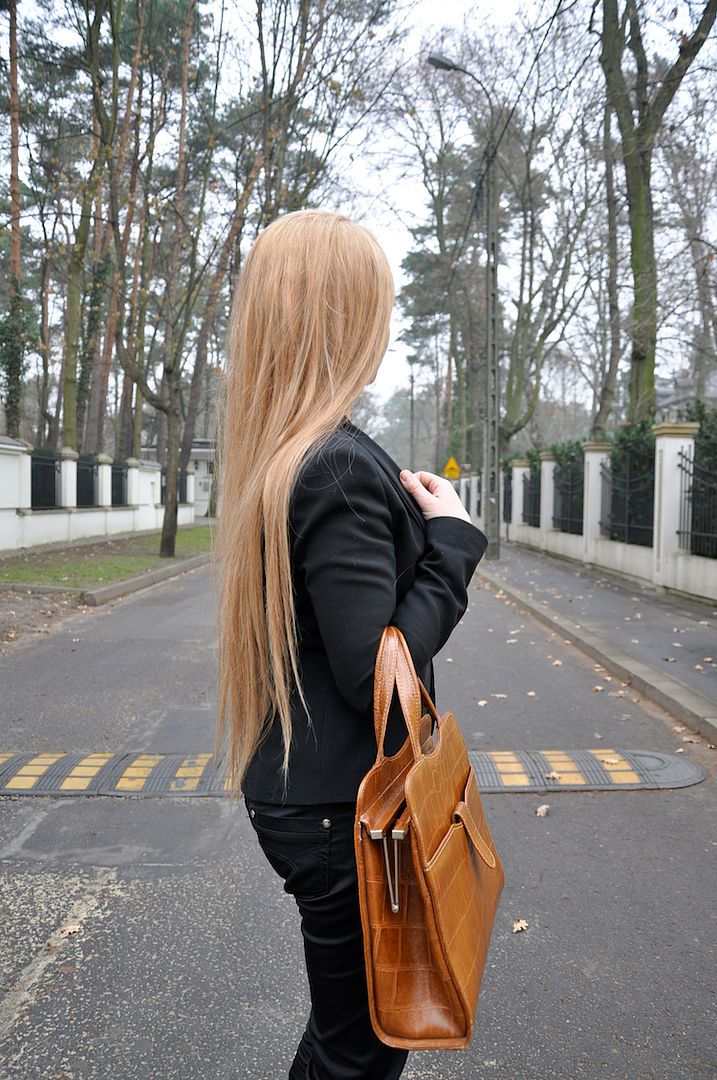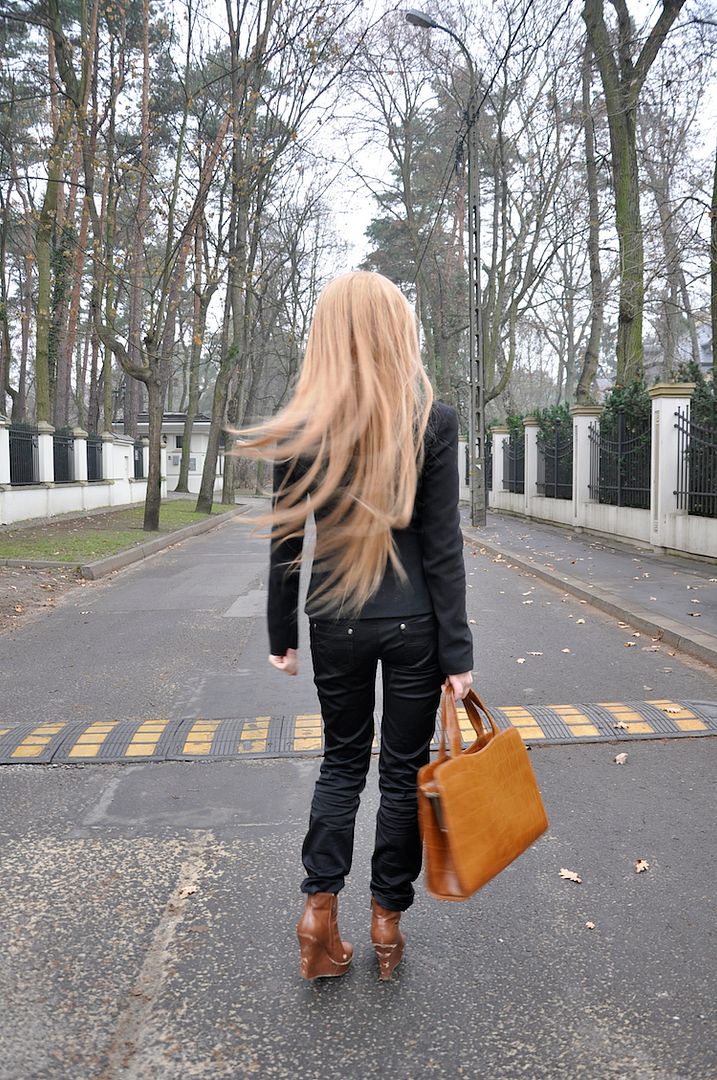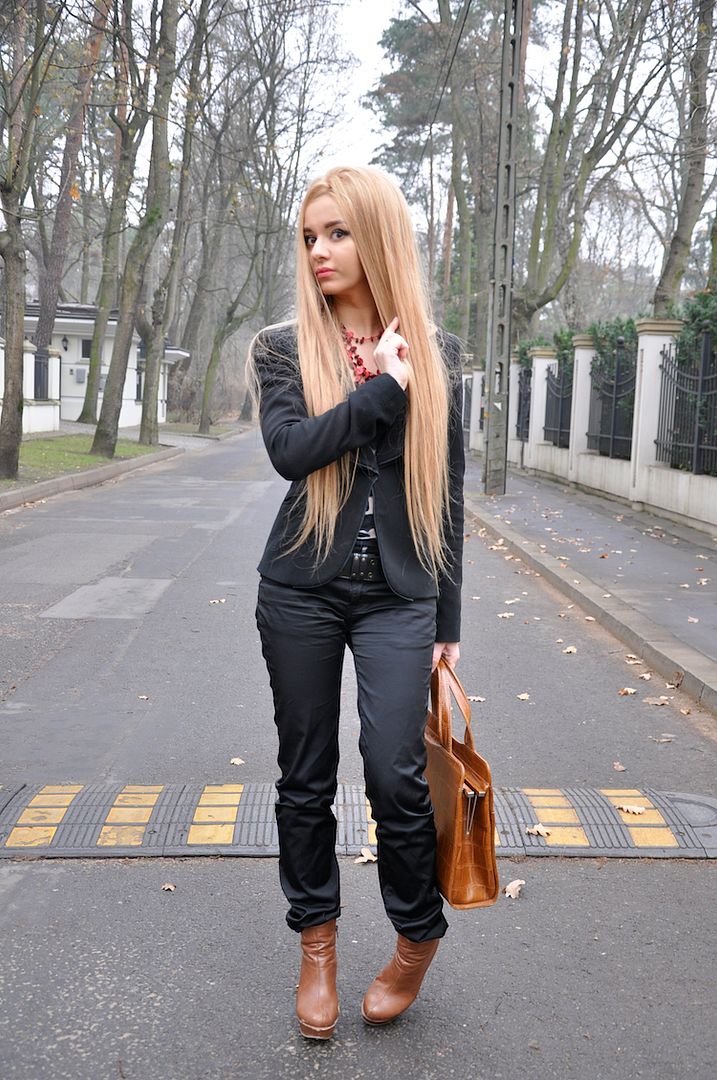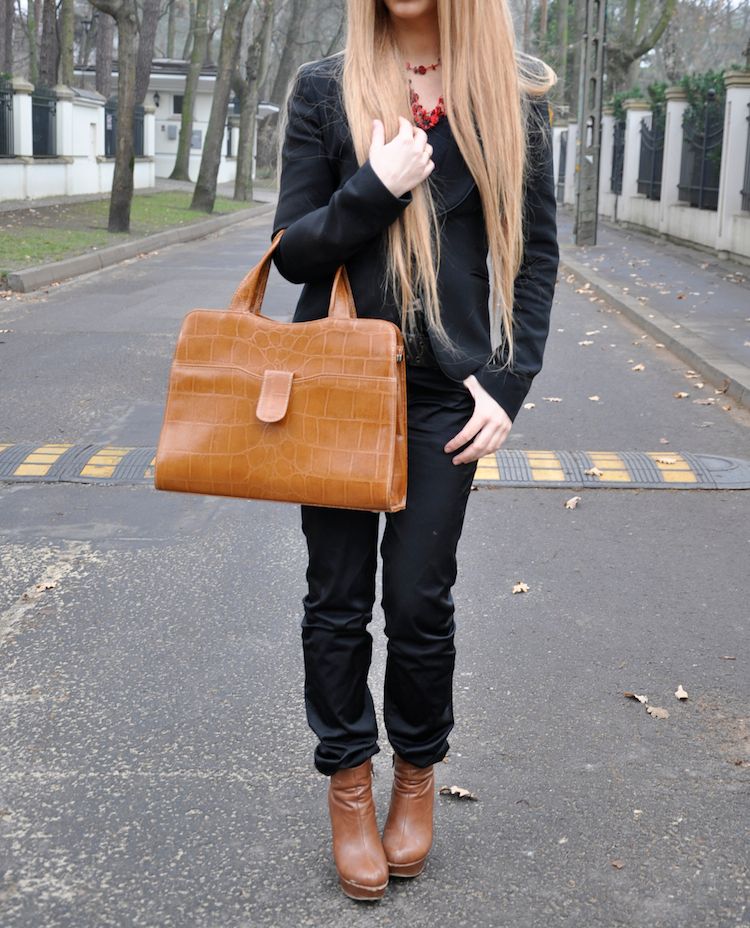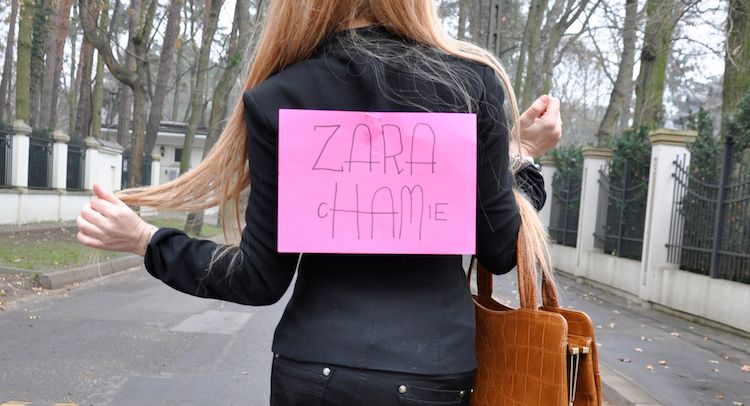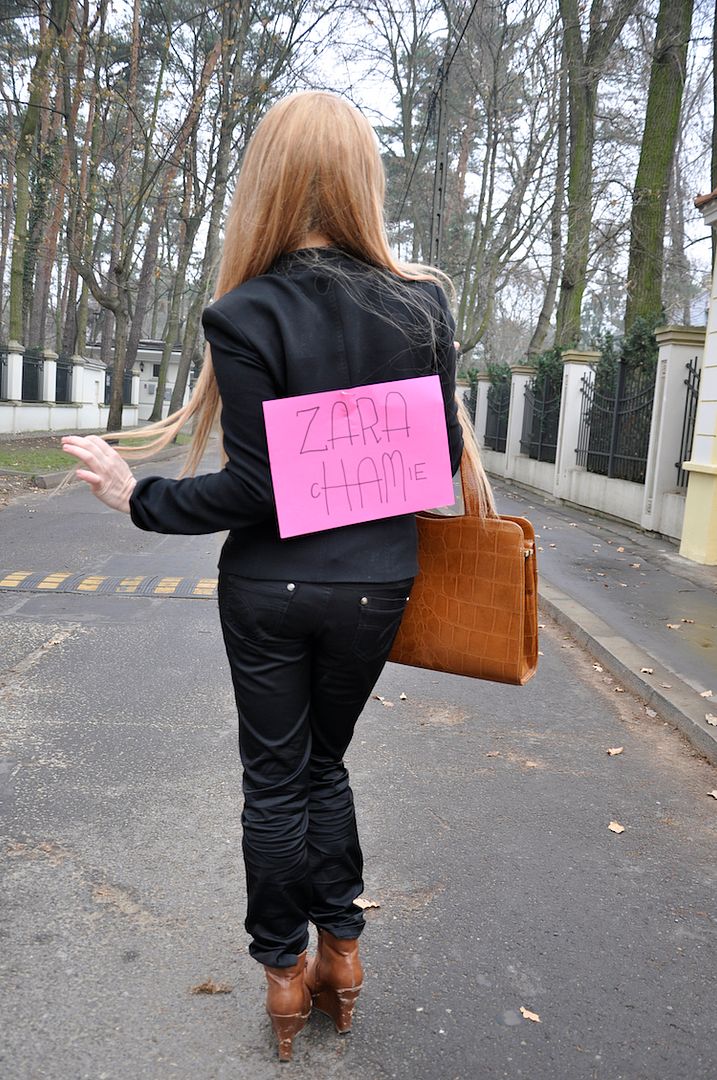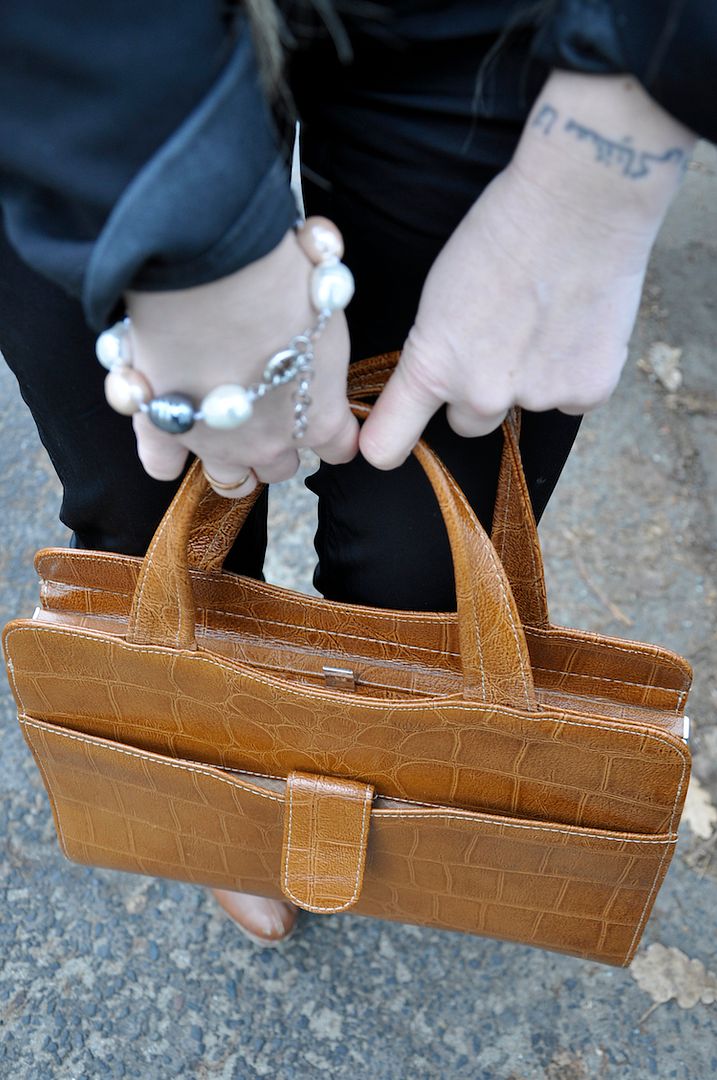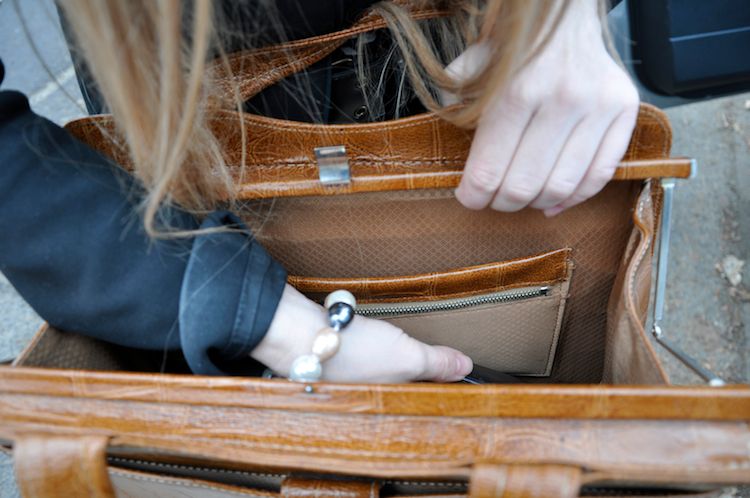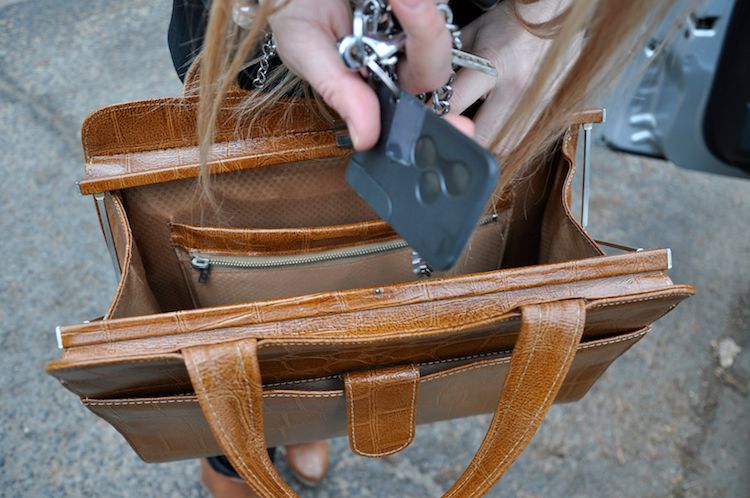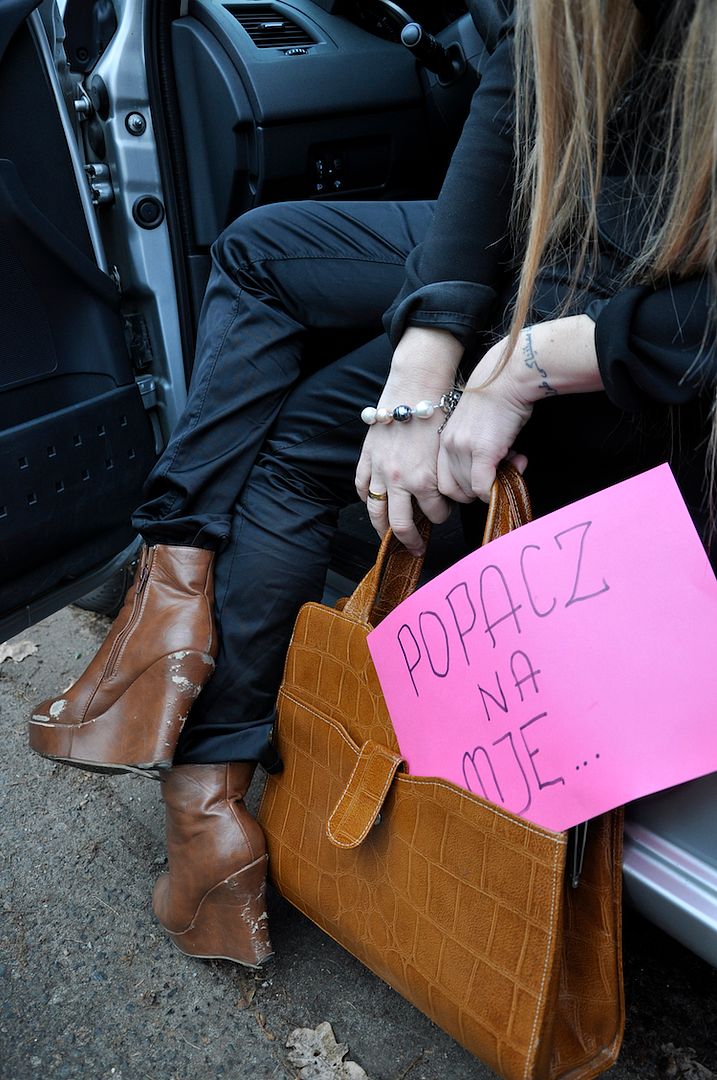 pix by Ikarus :)
oto epitafium dla pewnego portalu, gdzie KAŻDY musi wygladac jak KAŻDY. Szczerze mówiąc własnie w dobrym momencie wykopano mnie z tamtąd i rozumiem, iż uczyniła to bardzo ważna administratorka która robi konkursiki z giwełejami i przeszkadzały jej moje opowieści o świecie pomimo ponad 100 postów ze sesjami ciuchów?
To dla Was drogie Panie. Te butki od najpopularniejszej firmy obuwniczej od give awayów - jak widać dokładnie te same czyli z serii Bamboo, które sobie sprowadziłam prosto od producenta, któr WŁAŚNIE dla tej firmy robi je z ich metko.
Post powstał specjalnie z dwóch powodów. Pierwszy to OBŁĘDNA torba, która moja osobista Pani Matka wystawiła na śmietnik. Torbę siedem lat temu otrzymała w prezencie moja babcia, która przekazał ja mojej mamie. Uratowałam ją miesiąc temu przed wypierniczeniem na dary lub inne wysypisko warszawskije i uświadomiłam Pani Matce, że ZANIM COŚ WYRZUCI NIECH NAJPIERW POKAŻE TO MI. Jak można taki skarb siedem lat w szafie chować? No jak?
Drugi powód macie na mojej głowie. To chyba jedna z najpiękniejszych lace wig jakie zamówiłam dla mojej Klientki. 28 cali czyli prawie 70 cm. Kolor carmelowy blond na czepku, który zaprojektowałam specjalnie dla osób chcących bardzo szybko taka peruke rano zamocować czyli z silikonową transparentną obwódką. Naturalny przedziałek, wpuszczane węzełki. Włosy najlepszej klasy - nie skrobane z łusek / virgin/ W sklepie jakieś 7.000 a u mnie tyle co wynegocjuję z producentami. Czyli ze cztery razy mniej. O to zlecenie biło się 5 fabryk w Quingdao ale ta co mi ja wykonała to po prostu mistrz. Mam nadzieję, że moja droga M. dostawszy ją będzie mogła nosić co najmniej przez 3 lata.
Pamiętacie sesję z Roszpunki, gdzie Leila na balkonie / w filmie/ nosi złote włosy?
To już moje drugie zlecenie dla M. i jak widac po ciągłym noszeniu włosy czują się świetnie, co mnie bardzo cieszy :) O kremach do peruk z Loko nie wspomnę.
Pozdrawiam,
GrossBoss
p/s i do diabła z...
My Facebook.
EPILOG... :P