Jak obiecałam, wrzucam Wam dzisiaj jedno z dzieł mojej przyjaciółki Magdy, która to ręcznie w swoim domku jabłkiem, ciastem i ciepłem pachnącem wyrabia. Kto wie jak powstaje sutasz ten na pewno uświadomi tym, którzy nie wiedzą ile godzin szycia to wymaga. To dlatego zawsze uważam i uważać będę taka bizuterię za dzieło sztuki. Magdalą spędza nad taką bransoletą około dwóch dni a kolczyki też jej się w rękach nie palą. Jak to mówią mociumpanie. Robota tylko dla cierpliwych.
Jak po pół godzinie wykonałabym sobie prędzej sznur na szyję z kordonka a kamyki wlepiłabym sobie w gały, żeby lepiej nie widzieć bo już i tak bym nic nie widziała.
Jeśli Wam się podobają owe śliczności, piszcie mi na e'mail albo na piechotkę w Hurghadzie. Custom made jak najbardziej też jak macie ochotę :)
Pozdrawiam,
Lea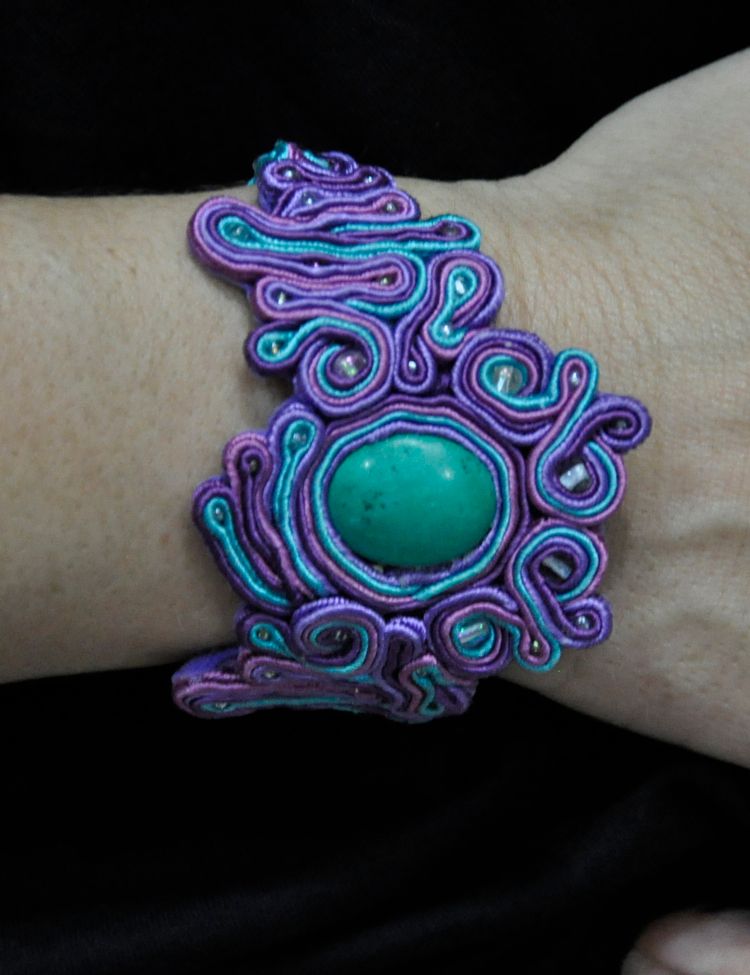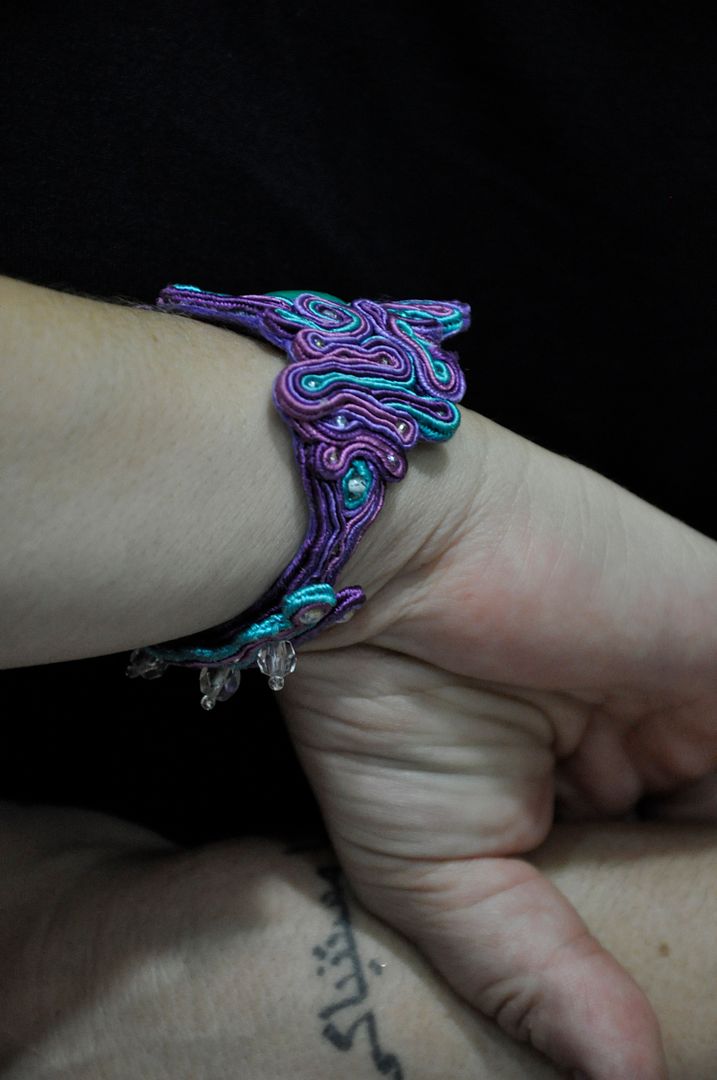 p/s przepraszam za moje opaznokciowanije
You need something? Don't be shy to write me an e'mail.
My Facebook.
FB shop soon.
UPDATE :)
BIGGER is better