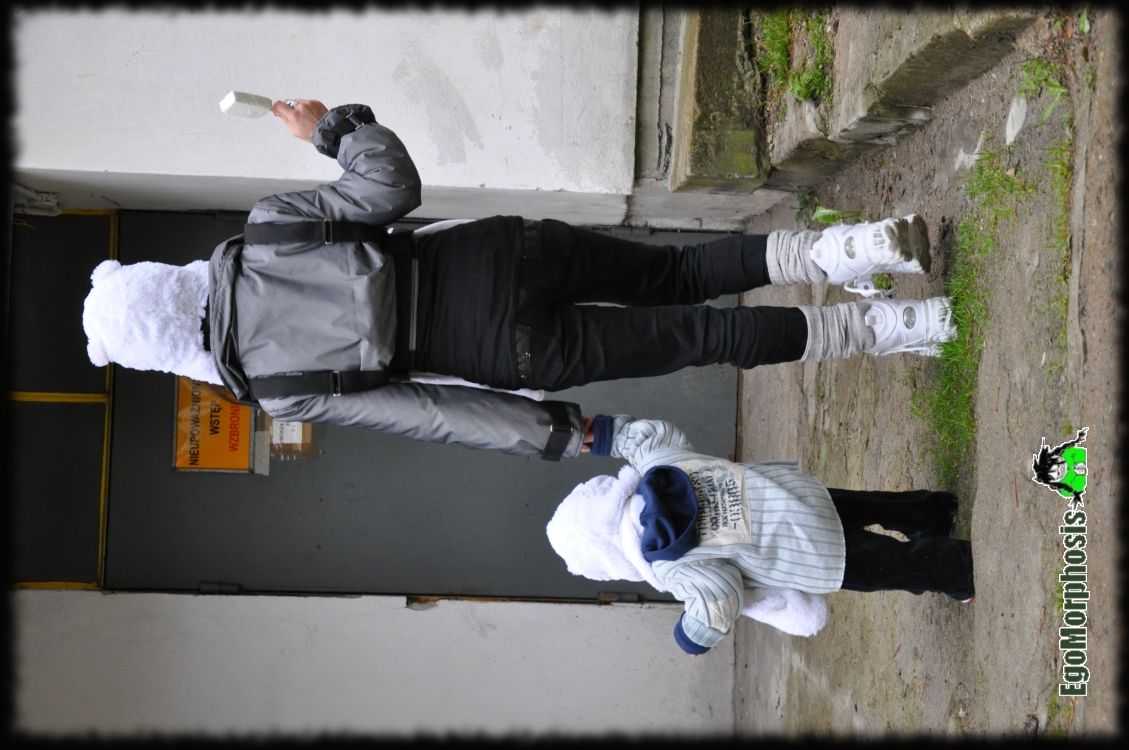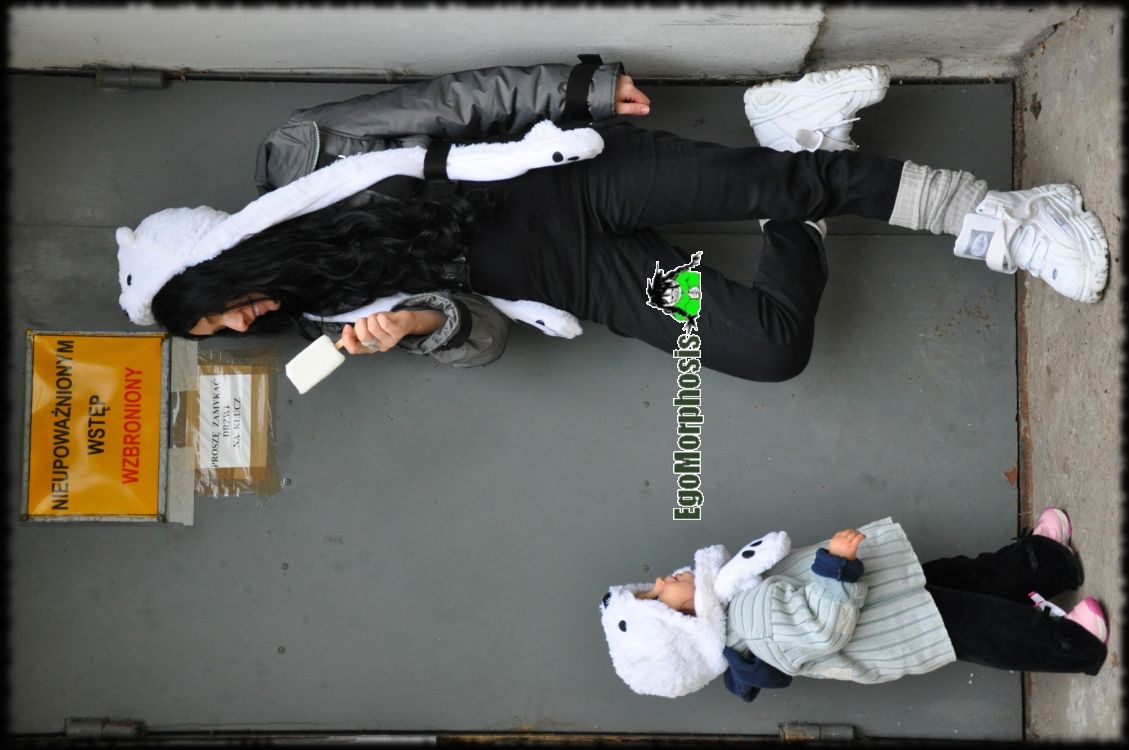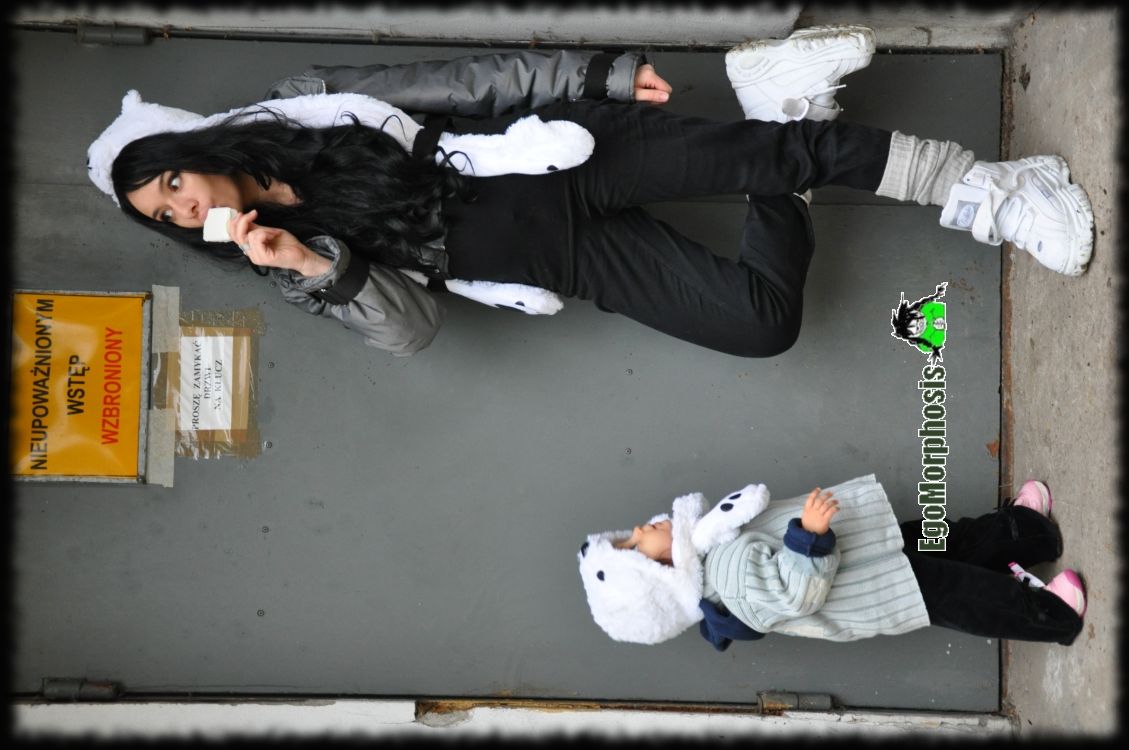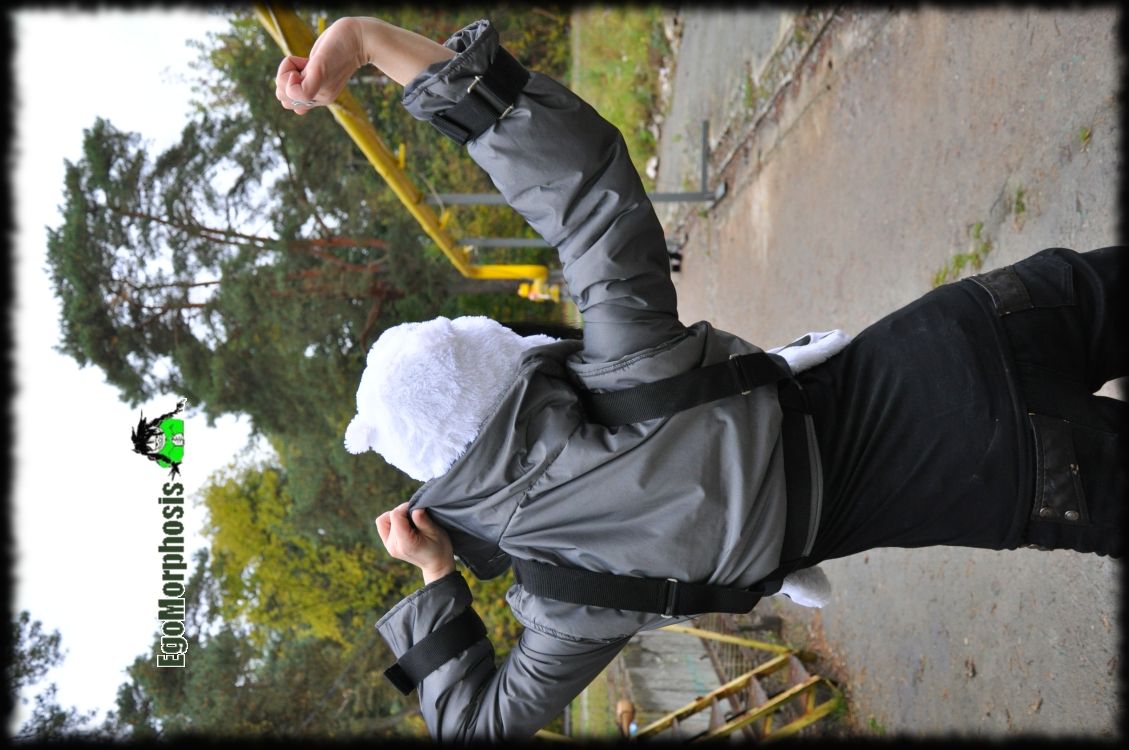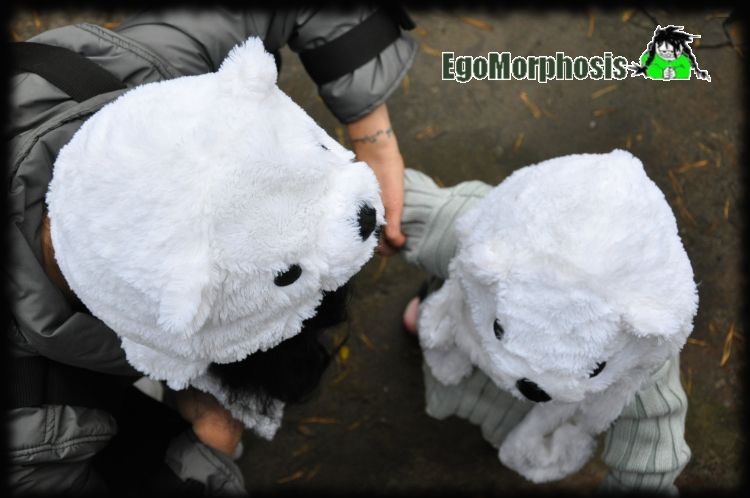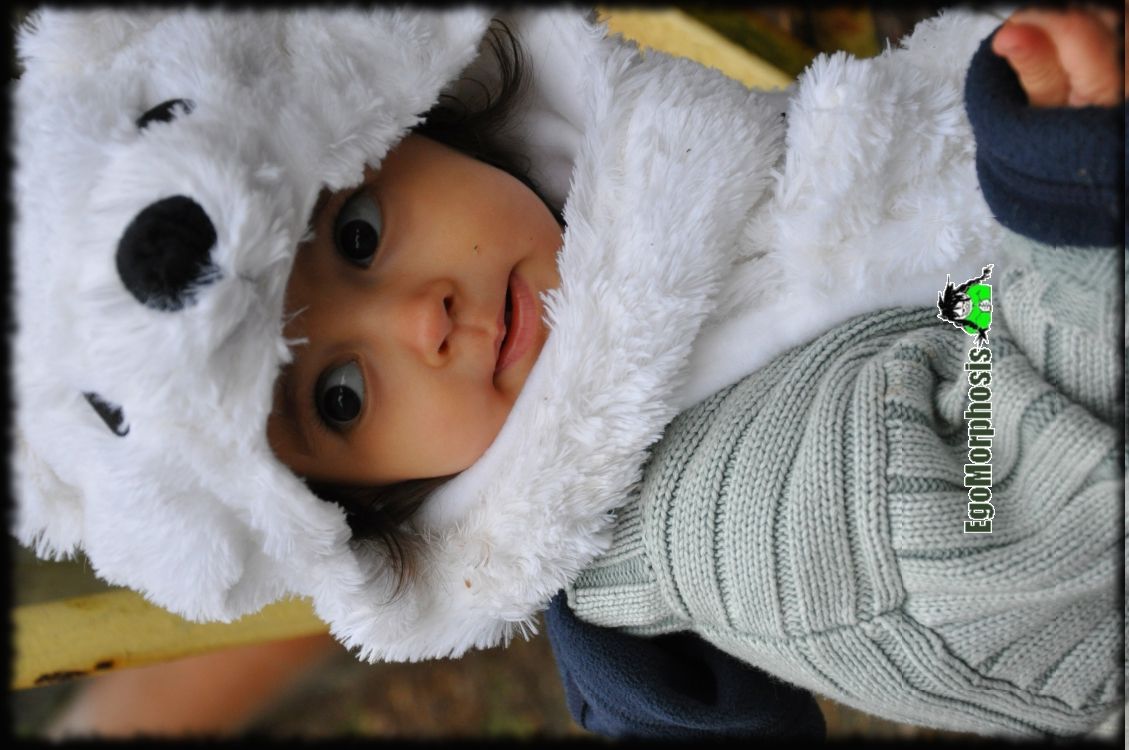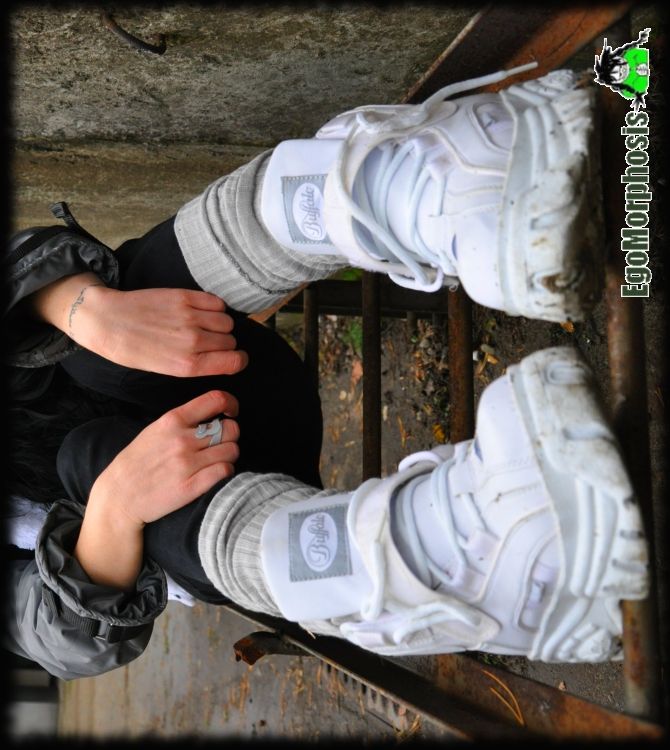 Pix by Ikarus :)
Włochy: Custom Made Human Hair Lace Wig Silky Straight 24 inches colour 1b + silk top hidden knots
Kurtka: Rinascimento
Czapka: Baguette ==>>
Spodnie: SH
Getry: Allegro
Buty: Buffalo ==>> ebay.com
Leila:
Swetrum" Timberland SH
Spodnium: SH
Czapka: Baguette
Kapturek: SH
Prezencja: NaDworna Przydrzwiowa Zakazana Rurna
Statyści:

DEMENTI
Każdy kto właśnie wlepia oczy w cienie pod moimi gałami, które już są wielkości Bydgoszczy widzi iż GrossBoss ledwo zipie. Jak każdej jesieni bedziemy się więc powolutku żegnać z Państwem /mamy cały miesiąc na to więc tak jak nadmieniłam będzie to powolutku/ i 30 października wybywamy na 3 tygodnie do domu do Luxoru. W kolejnych wrzutach na Ego będziecie więc oglądać coraz to chudszy zmizerowany pyszczek Szefowej, obwisły nie wciągnięty do foty brzuch / próbka powyżej - efekt po prawej aktualnie 9kg/ i tego typu oznaki zemsty Matki Natury.
Wszystkim którzy oczekuja tu świeżej powiewającej włochem nadobnej podstarzałej lekko ale udającej dobrze dzieweczki radzę wrócić po 23 listopada kiedy to zjedziem spowrotem do bazy polskiej zapewne śniegiem srogo obsypanej tudzież kurtkami aviatarkami z kołnierzem korzusznym, powiewając puchatą, zadnią częścią trupa, które na ulice wylegna mysląc, że są supermodne i bardzo orginalne. Jak stoją same zapewne sa najbardziej orginalne ze wszystkich więc dajmy im się cieszyć tą chwilą jak najdłużej. Wzruszyłam się normalnie z tej empatii dla tłumu w pilotkach z ogonamy bo na gacie w kwiatki i urombane jeansy już za zimno. Dobra tam.