Coraz więcej jest starych ludzi a granice wieku się przesuwają. Ci co wcześniej byli w średnim wieku są dziś młodzi a dawni staruszkowie są dziś w średnim wieku.
Tylko ten, kto umrze jest naprawdę stary
.
Ludzie, którzy się starzeją zauważają to ostatni.
W dzisiejszych czasach aż do śmierci nosimy dresy, chociaż już nie biegamy.
Przydałaby się infolinia informująca, że się już zestarzeliśmy. Można by też wypełniać jakiś kwestionariusz.
Pytanie pierwsze:
"Czy przy siadaniu zza kołnierzyka wypada Panu kupa?"
Z wiekiem powinniśmy stawać się mądrzejsi, więc dlaczego babcia kolegi przez 20 lat ciągle gubiła sztuczną szczękę? Wpychała ją w ręce jego przyjaciółkom jakby obdarzała je uśmiechem. Czasami zakładała ją odwrotnie. Wyglądała wtedy jakby próbowała zjeść własną głowę. Ale to była silna babka. Ta babka!
W ogóle w telewizji i filmie wszystkie bohaterki to silne kobiety. Powiem wam jak w rzeczywistości wygląda silna kobieta. Wszystko jej już wisi, więc na wiele sobie pozwala. Ma siwe falujące włosy i podobną brodę, gra na kastanietach, tańczy z wilkami czy z kim kto tam chce z nią tańczyć i słucha płyt z pieśniami wielorybów po menopauzie. HAJLA! HAJLA! HAJLA! HAJLA!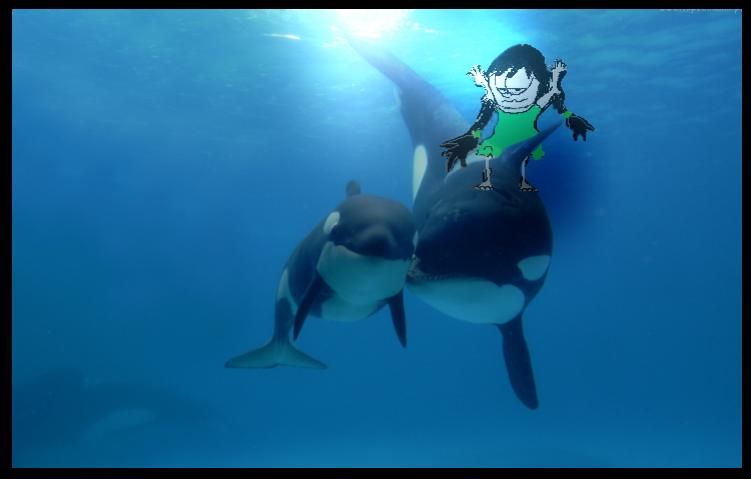 Takie właśnie są silne kobiety. Ale w telewizji silne kobiety muszą wyglądać jak Angelina Jolie z taką ilością silikonu, którą można by wypełnić wielki kanion. Coś wam powiem. Nie można mieć mózgu i dużego biustu. Jesteś albo Matką Teresą albo Pamelą Anderson. Nigdy obiema naraz. No chyba, że Jolie, która aspiruje na obie. Albo myślisz albo całkowicie koncentrujesz się na cycku, żeby nie poobijać mebli i nie oślepić innych. Pomyślcie o tym zanim wyrośnie wam długa falująca broda i zarost na plecach Z wyrazami GrossBoss