Jako że mam bloga o wyglądach i czaszce jak to cała rzesza, powinnam zmieścic tu wurwa jakieś ciasto a najlepiej muffiny czy tam inne maffiny jak tam sie to zwie.
Ja.
Gigant dowcipu kuchennego
, matka bloska słowa pisanego za wyjatkiem przepisów, terrorysta kuchenny, niepotencjalna gospodyni domowa trzeciego tysiąclecia czyli jednym słowem GrossBoss piecze.
W tem celu udałam sie do sieci, gdzie zapodałam hasło ciasteczka domowe. Po zapodaniu hasła zgłupiałam jak należy. Rozpędziłam suwakiem przepisy i pierdyknełam w laptop na chybił trafił prosto w ciasteczka kruche.
Jako żywo miałam normalnie prawie wszystko w szafce w kuchni, pomocnik w postaci ubijarki do białek sprężynowy też więc normalnie za te ciasteczka się zabrałam normalnie.
Wymieszałam białka, dodałam cukier i mąkę i proszku łyżeczkę, potem znowu sypnełam na oko i zamieszałam w tej misce aż prawie mnie tornado wyszło taką miałam werwę.
Narozkładałam foliję aluminiumiową i łyżką do zupy zrobiłam Trupa Kupy Statysty.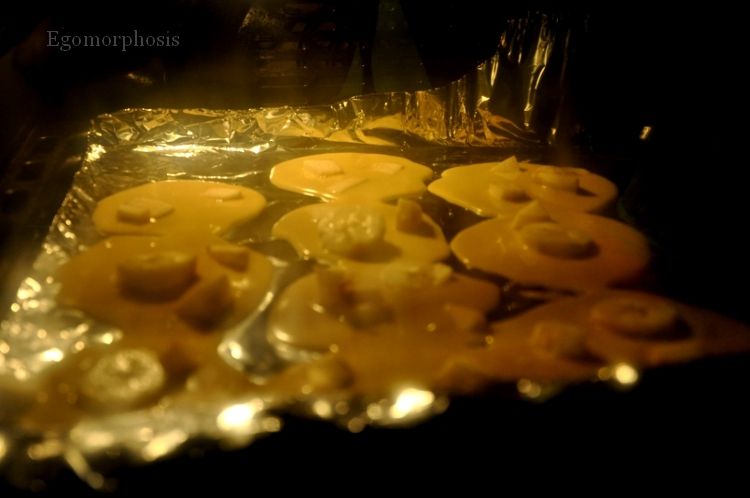 Zamiast ułożyć nadobne ciasteczka, mój wytwór rozlał się szeroką rzeką i strumyczkami a z wierzchu żeby było normalnie elegancko sterczały jako te Karpaty nierówne kawałki jabłka co miało byc pierwotnie powtykane w to ciasto.
Powiem Wam moje duszki, że pachniało to zagjebiście więc Karpaty na Wiśle wjechały do piekarnika do 220 / bo tak radziła Pani Jadzia od ciasteczek/
Ja w tym czasie poszłam przerobić cudowna koszulkę z Frogiem DJ-em z The Mountain ==>>
którą nabyłam w sklepie
karoka.pl
, zapleść sobie dredy i nalepić najprzecudowniejsze kolorowe paznokcie
/ 3 USD za 200 sztuk na ebayu free shipping /
jakie widziałam na oczy ==>>
.
Fryzur wyszedł nadobny jak nie wiem / co mata na moich wygibasach poniżej/ to są tak zwane zdjęcia artystyczne. Tam gdzie zamazane to tak ma być. Tam gdzie kurz, to zapomniałam odkurzyć i bardzo przepraszam
ale byłam zajęta robieniem...
JA PIERGOLEMOJECIASTKAAAAAAA!
....
To może ja się już z Państwem pożegnam
Z wyrazami
Redakcja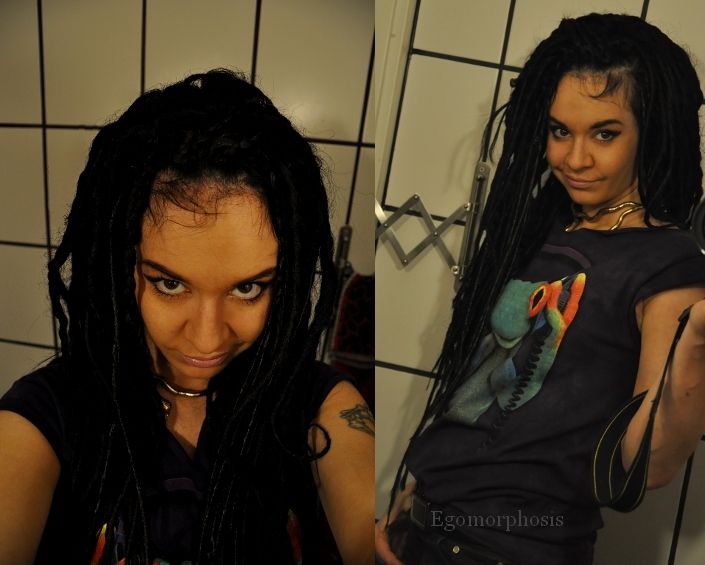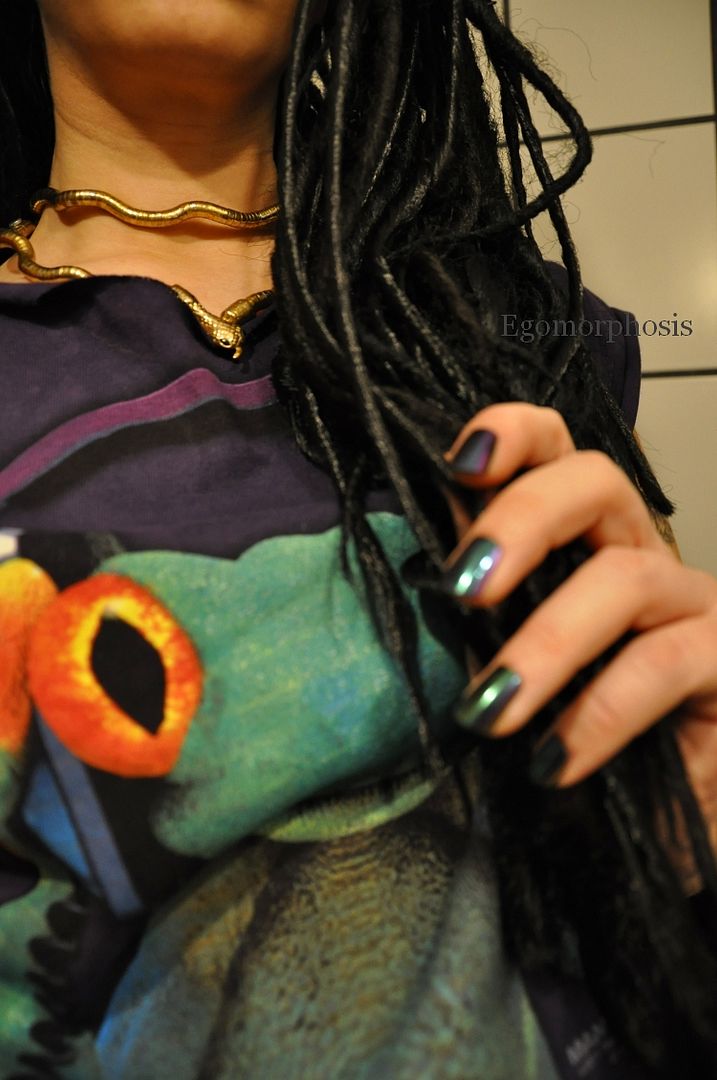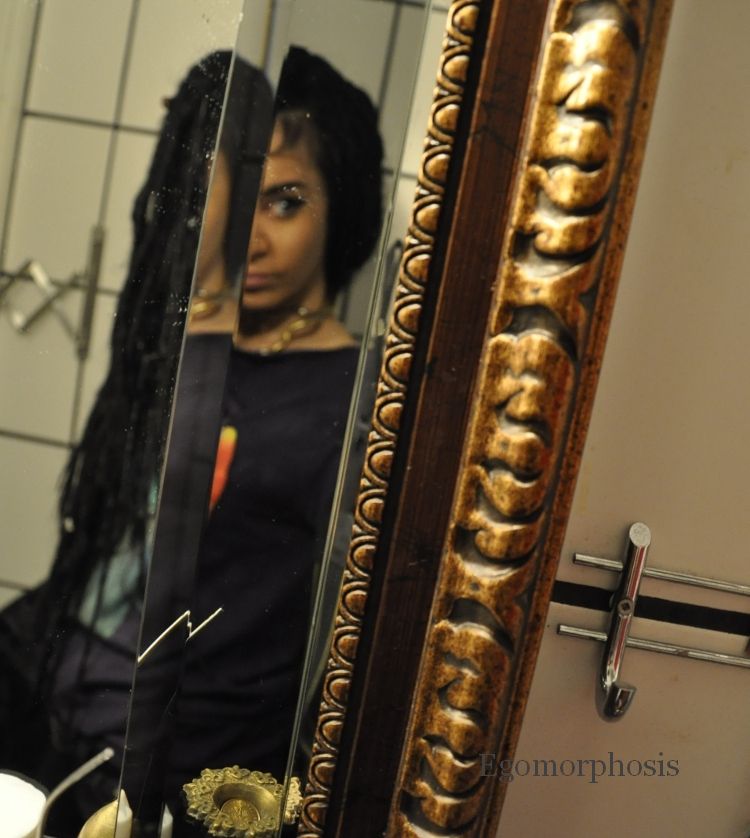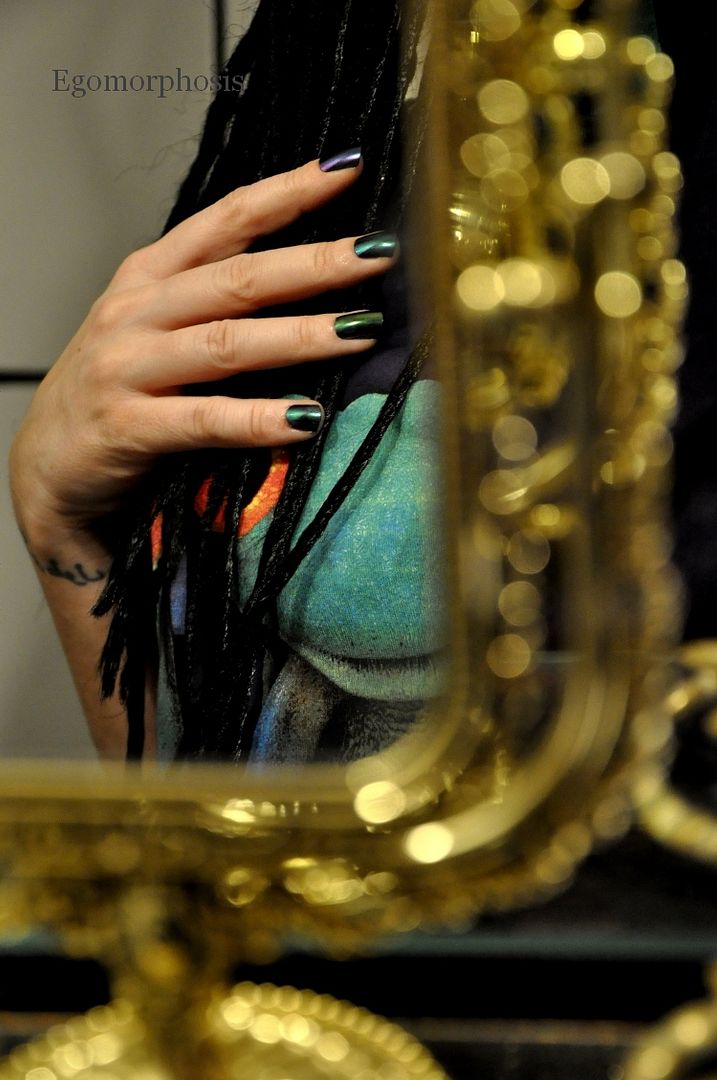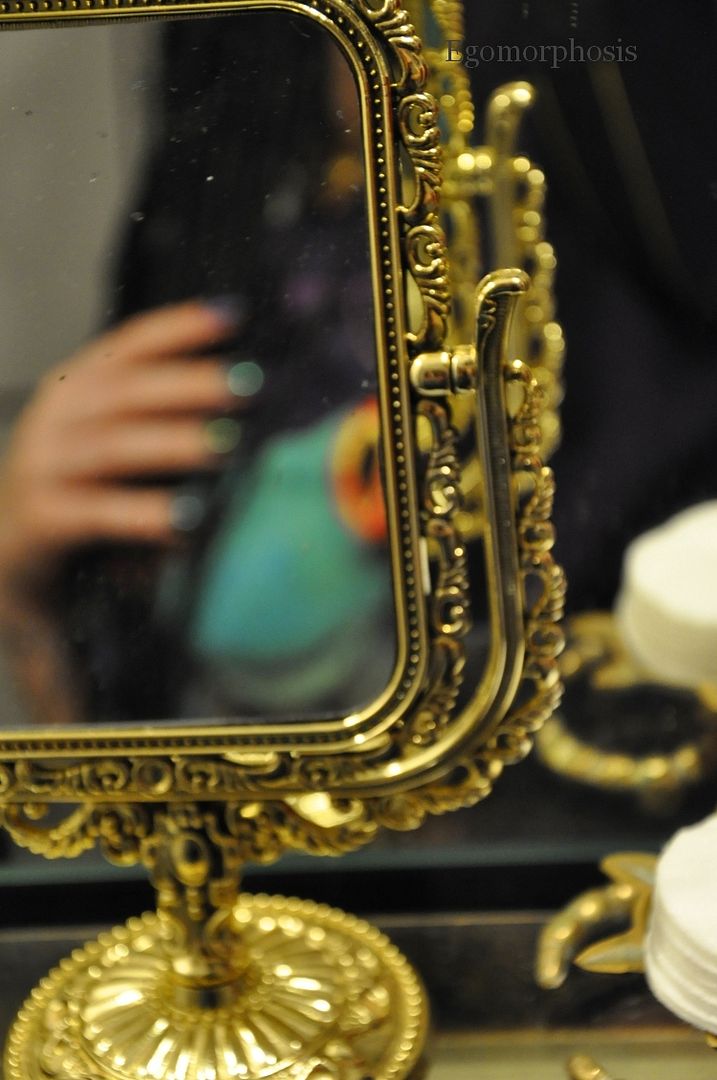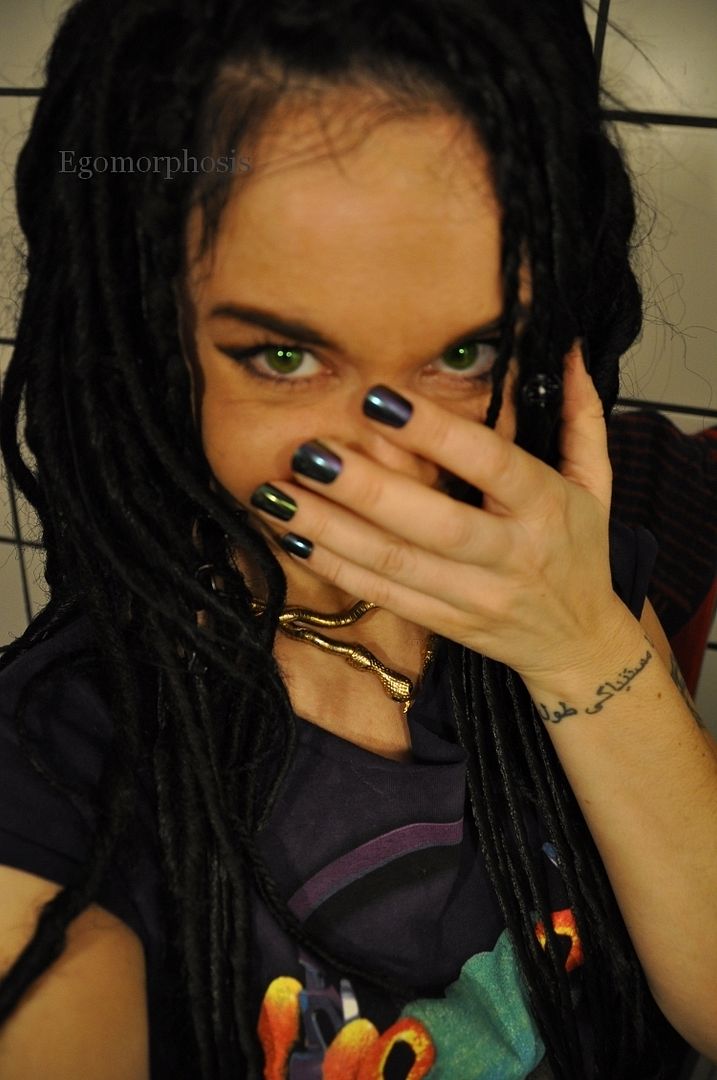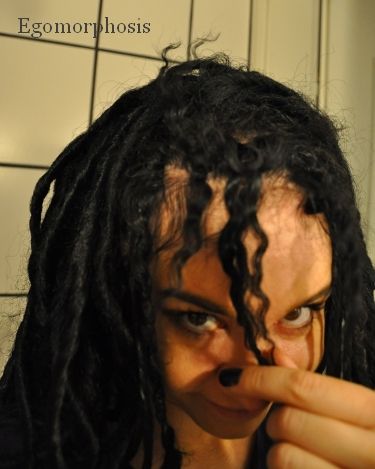 p/s to jest straszne. Ale Rodzina zjadła o_O
p/s2 Statyści ==>>
&
&

p/s3 Poproszę jakiś normalny przepis