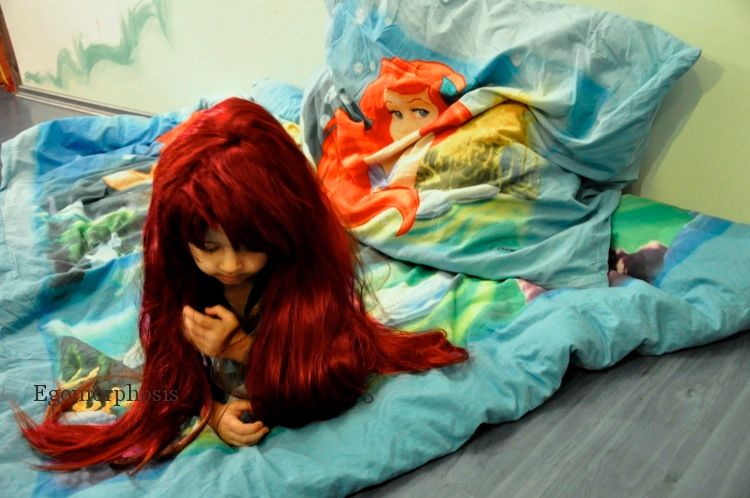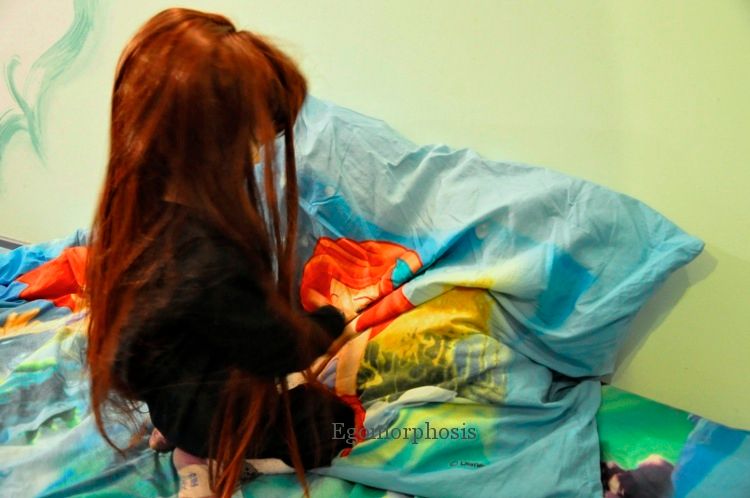 - Kochanie oddaj mi moja bluzkę


- To juz nie jest twoja bluzka. To moja bluzka.


- To przynajmniej nie czochraj tych włochów bo wrócisz z mopsem.


- To teraz moje włosy MATKO.
Jakby tu to ująć. Nie wystarczy już skakać po drabinie i machać patykiem ani bawić się w wiedźmy. Trza chyba na emeryturę iść. Tydzień temu Leila stwierdziła, że to ona jest GrossBoss i idzie do pracy zarabiać pieniądze. Ja mam iść do kina na Muppety.
Więc chyba pójdę.
p/s zaplecze ==>>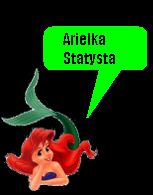 &