Kiedy Magdalą pokazała mi te naszyjniki z agatami, nie wiedziałam czy sie rozpłakac czy od razu pójść i zacząć gmerać w naszejklasie :) Tja... nasza klasa była bardzo wesoła.
Ja. Kurdupel, ktory do 17 roku zycia ważył 39 kilo, zaliczka na kobietę jedyny agat jaki kojarzyłam to ten z Magdalą i z nasza klasą. Pamiętam ekhe jak grałam w kosza / nawet /tylko nie umrzyjta ze smiechu/ w reprezentancji szkoły joł/ i musiałam tre-no-wać na sali gimnastycznej, w której śmierdziało starymi skarpetkami i drewnem z drabinek i na tej to starej sali musiałam ja mociumpanie trenować .
Ponieważ zawsze, ale to zawsze sie do wszystkiego bardzo przykładam, na tem SKS-sie panie czy tam innym wyróżnieniu GrossBossa po godzinach, wypacałam siódme poty z kości a potem wlokłam sie do domu ze zdrętwiałymi kłykciami.
Lecę moje duszki normalnie z to piłko. Lecę.... lecę... Wiecie, te klimaty. Wiatr rozwiewa me włosy, cała matma przelatuje mnie przed oczami, z daleka majaczy się za wysoki kosz(t)... rzucam gałka na prawo... na lewo....
ŚCIANA.
pod
łooooo
oo
ga
Krew mi poszła z dwóch dziurek z nosa, więc jak mnie zbierali tak całkiem szybko zamieniłam sie w Carrie ze Stephena Kinga.
Tylko, że to nie była sciana. To była moja koleżanka Agata.
Nie lubiła mnie więc wyszła mi na przeciw.
Na mecz nie pojechałam. I dobrze, bo ja mociumpanie ze sportem to zawsze byłam na bakier :)
A dla Was kolejne cudeńka Magdy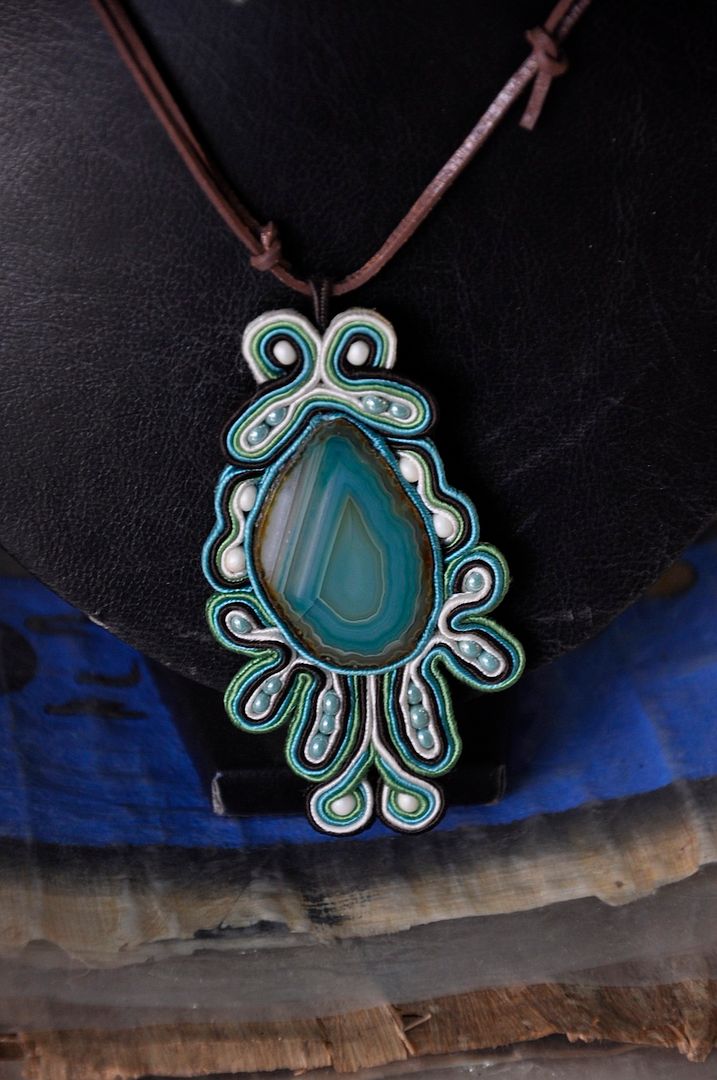 You need something? Don't be shy to write me an e'mail.
My Facebook.