Tak jak obiecałam, załączam częśc drugą review Kayali, które opisywałam Wam w czerwcu.
Pierwsza część spotkała się z Waszy ogromnym zainteresowaniem :) Dziękuję.
Tak jak wspomniałam używanie kohlu wymaga nie lada wprawy, także większość z Was pytała mnie głównie o kayale w wosku.
Jeśli chodzi o rzeczy, które rekomenduje i moge Wam zaproponować, z cała pewnością sa to te, które na własnych oczach wypróbowałam i które uwielbiam.
Kayale z pierwszego posta są jeszcze dostępne, więc piszcie mi na email swoje typy.
Jeśli chodzi o uzupełnienie oferty, wprowadziliśmy trzy nowe, które sa po prostu cudowne.
MeNow Kayal.
Kayal w wosku zawierający olejki mineralne oraz jako dadatkowy bonus brązowąkredke do oczu i konturówke do ust. Kolor kayala jest bardzo głęboki i jak widać, podobnie do Loreal i Pretty Woman aplikacja w kształcie szminki. Śliczne opakowanie i bardzo wysoka jakość. 10/10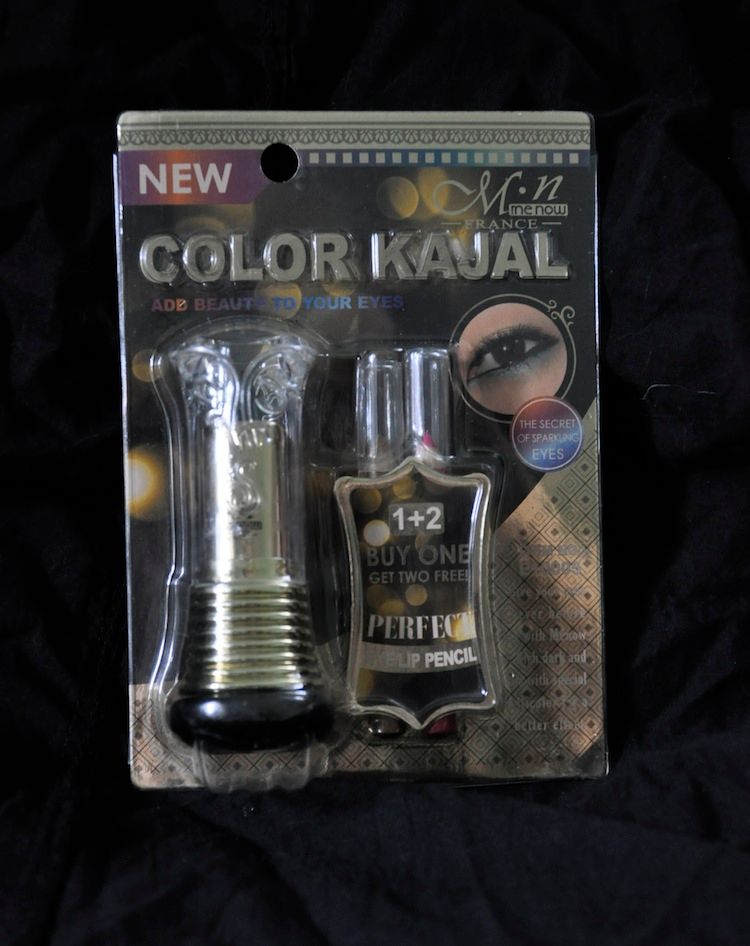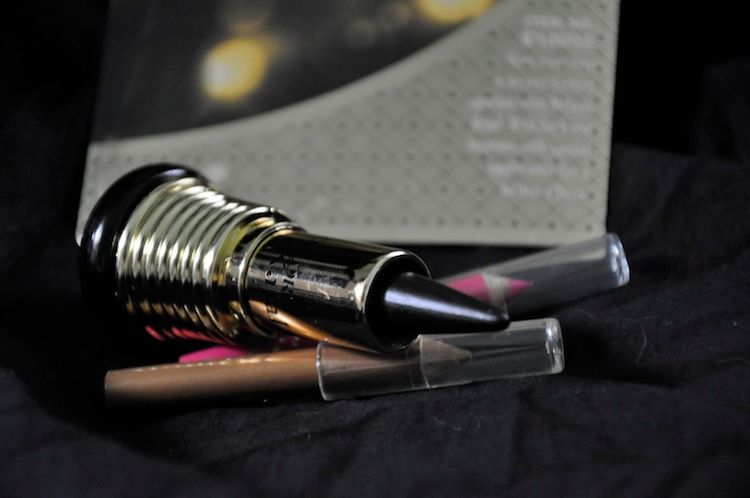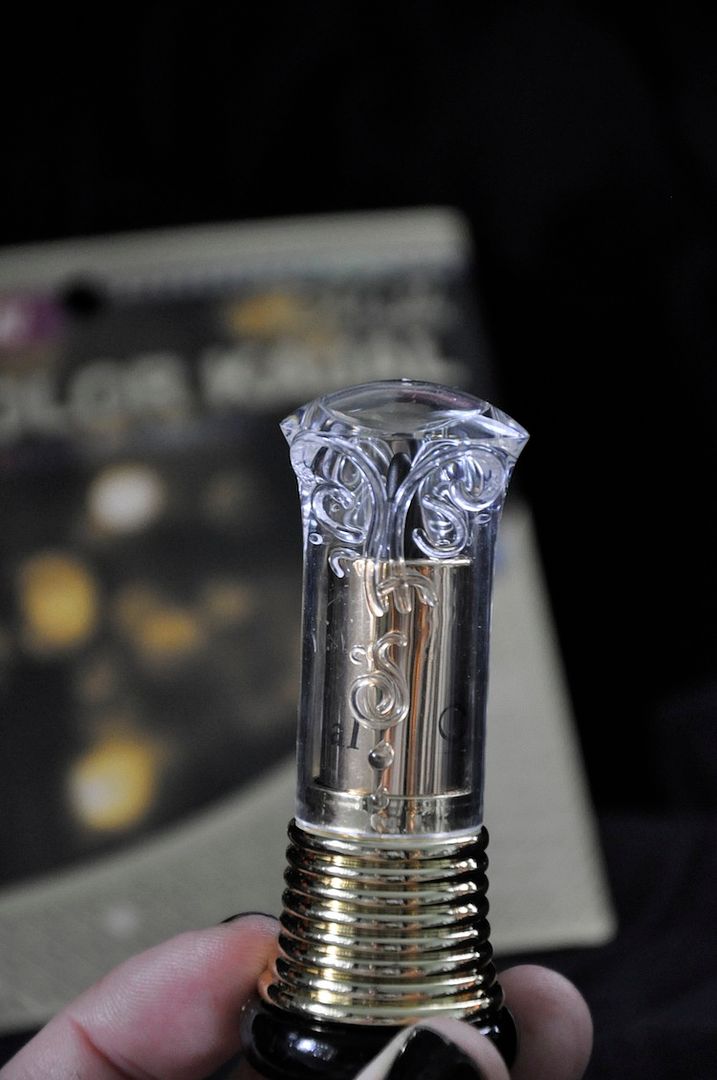 Verri® Kayal.
Piekne opakowanie w kształcie wieży Eiffla. Skład podobny jak Loreala, Pretty i MeNow, więc można go wybrac zamiennie do pozostałych. Skład ten sam, kolor również. Podobnie jak reszta bardzo dobrze się nakłada i długo pozostaje na oku. 10/10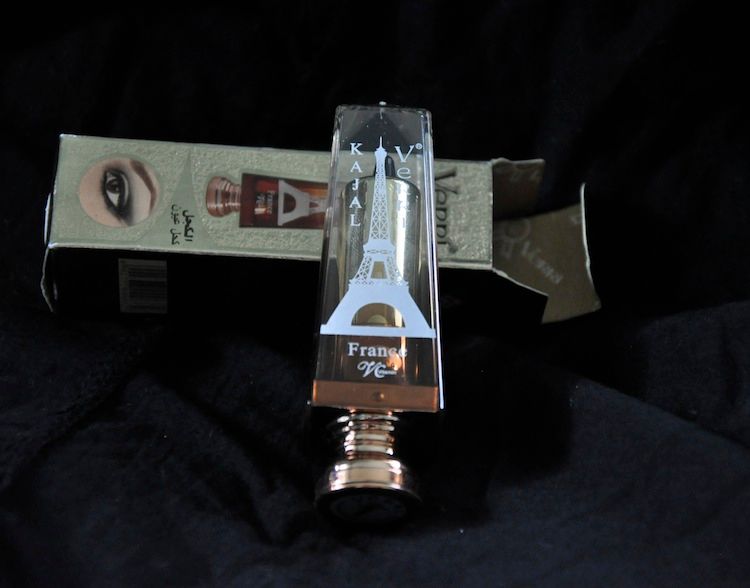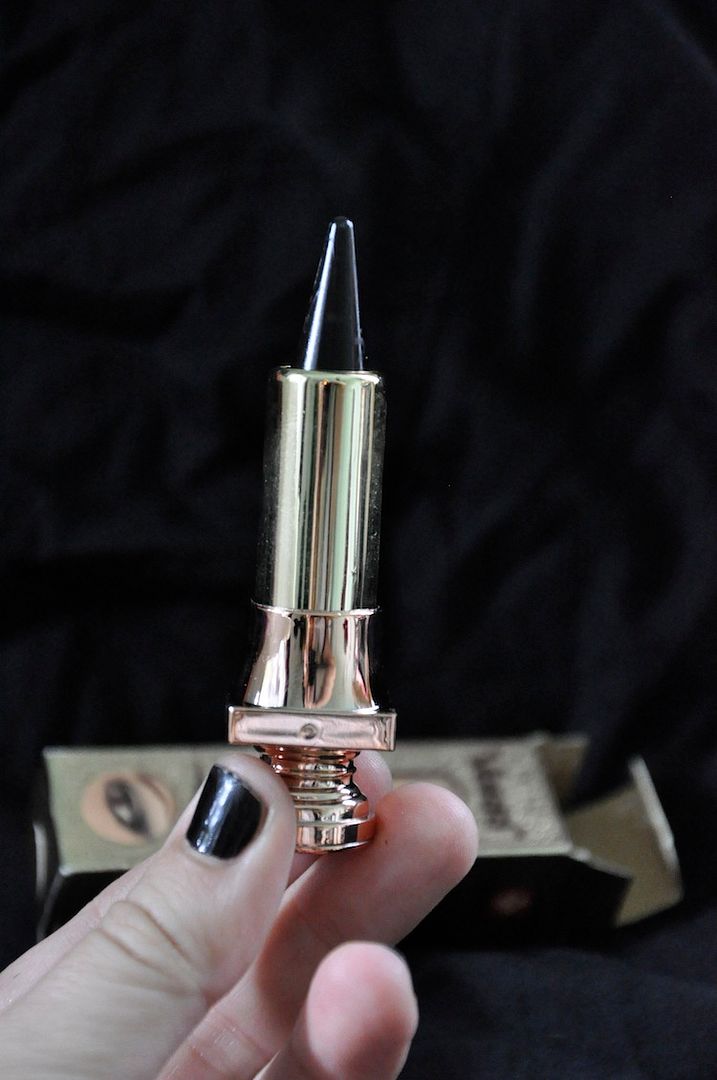 KissBeauty Kayal.
Ponieważ te trzy zostały przeze mnie wybrane jako równorzędne, Wy też możecie być pewne, że będą Wam służyć nadobnie przez wiele miesięcy :)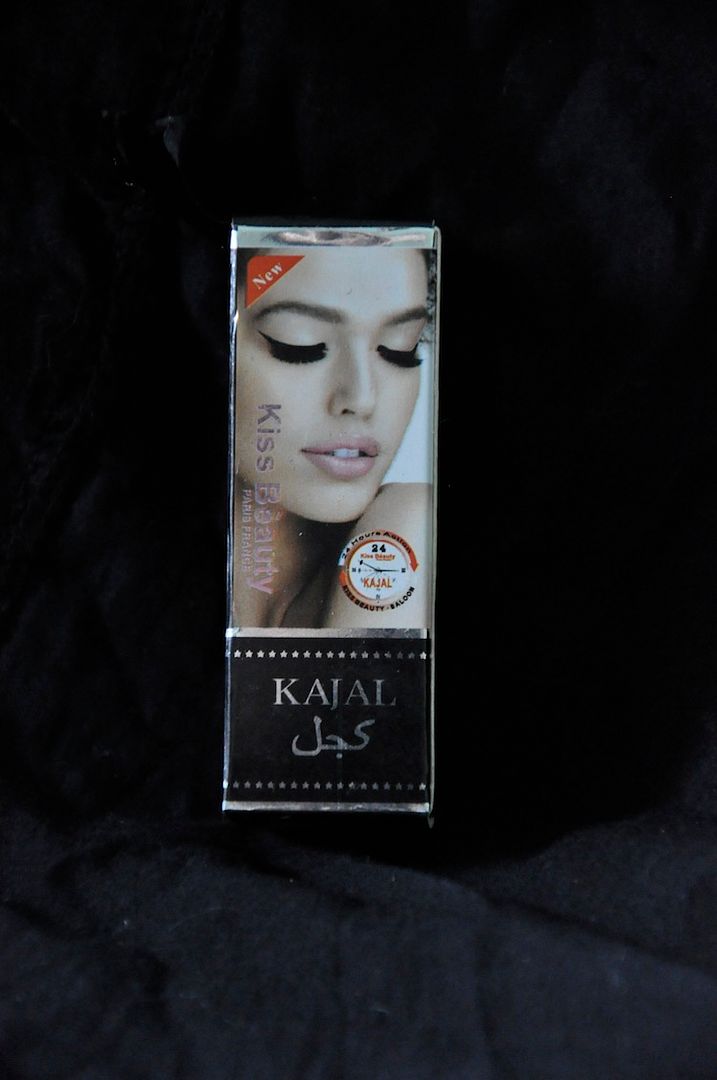 Załączam informacje o cenach i jakby co to piszcie na email. Zapraszam
Hashmi Kohl & Kajal - 13,00 PLN
Loreal - 17,00 PLN
Pretty Woman Double Kajal - 25,00 PLN
MeNow Kayal - 24,00 PLN
Verri Kayal - 22,00
KissBeauty Kayal - 22,00
You need something? Don't be shy to write me an e'mail.
My Facebook.