No jo dziołchy. Jok tom? Dzisiejszy dzień je przełomowy dlo mojej osoby, bo moja osoba w kuńcu ukuńczyła dzieło DIY. W ramach charakteryzatorni napomknę ło kroju najsampierw. Ekhe.
Najsampierw to jo bardzo żech no przeproszom iż mam
nieodpotakie galoty
. Musiołech se radzic jak mogłom. Za to marynarka mję wyszła jak nie wiem. Wszytko pod ręko mam.
Najbardziej no szczególna je częśc frontowa co jak tylko se sięgnę to mogie się i najeść i zojoroć i potym łeb wyleczyć no.
enjoy i polubta mję na facebooku bo jok nie to się reszta kuleżanek ze szafy będzie ze mję śmiać. Zwłoszcza te co robio konkursy i każo sie tam dopisywać bo jak nie to nic nie dostanieta.
To łode mnie w taki razie tyz nic nie dostanieta. Znaczy dostanieta. Znaczy nie wiem. Zastanowie sie. Bo zbierom na leggins.
Uszanowania
GrossBoss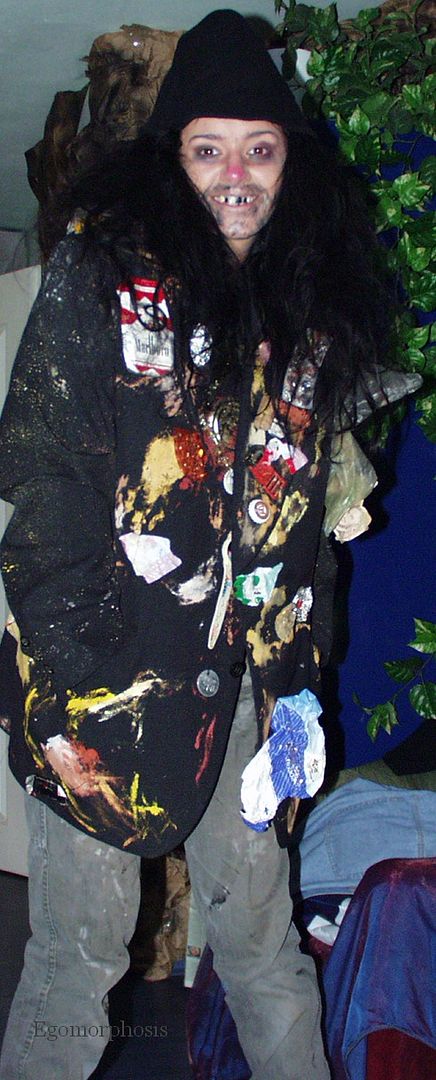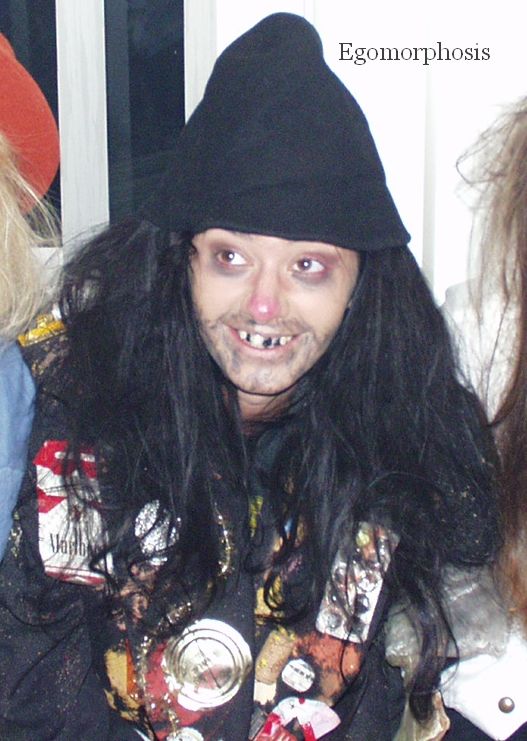 Kapelusz: Trochu rozjechan bo mnie pod tira wpod jak mnie ten tir mijoł.
Marynarka: DIY
Spodnie: Jużech pisała, że nie pasujom.
Buty: Nie widoć ale wypastowałam
p/s Prima Aprilis
Nie wypastowałam.