Dobry wieczór :)
Z racji
wczorajszej inauguracji
mojego przewodnika wierszowano-częstochowsko-rymnego gdzie wesoło sobie rozprawiam o województwie Podlaskim, pozwolicie, że dzisiaj kontynuując wątek przepięknych okolic Augustowa, zacznę tak...
Witam Was moje duszki z przaśnej chaty ze skansenu w Zelwach, gdzie mielismy okazję w 2011 spędzić wspaniały dzień wypełniony historią wsi, jedzeniem szczawiu i brykaniu po łąkach otaczających wiejskie chaty skutecznie omijając bomby pozostawione przez krowy.
Ponieważ jestem absolutna fanką wszelakiego rodzaju staroci a juz skanseny wywołuja u mnie euforię polegającą na rzucaniu się z zza dużym nosem i obwąchiwaniu starego drewna, stołków i belek, starych palenisk i ubrań
/ jak to jest jakaś choroba to poproszę o diagnozę/
, dodam, że moim najbardziejulubieńszym filmem jest "Nad Niemnem" gdzie natychmiast bym wyjechała na 2 miesięczne wakacje w zagrodzie Bohatyrowiczów. Poszłabym se nawet z sierpem na sianokosy powiewając doczepanym warkoczem
/ tylko nie za bardzo, żeby mi nie odpadł i nie wleciał w łany. Potem bym go nie znalazła ekhem/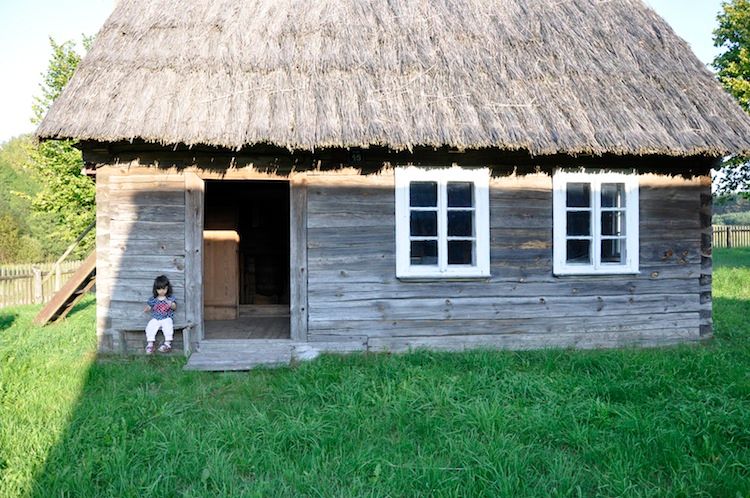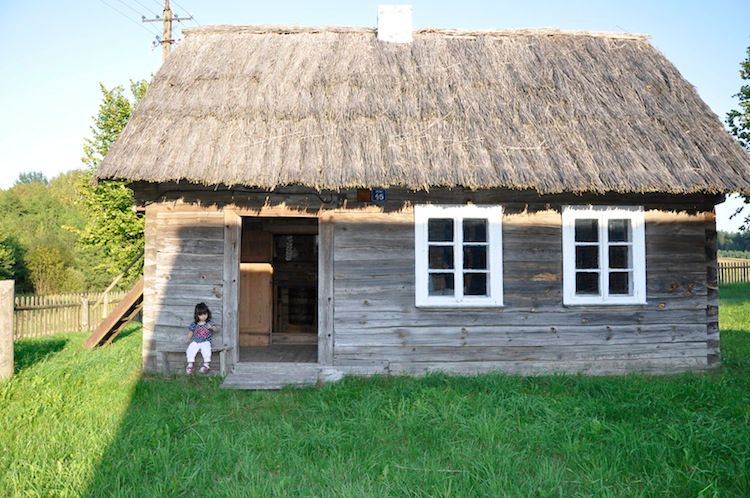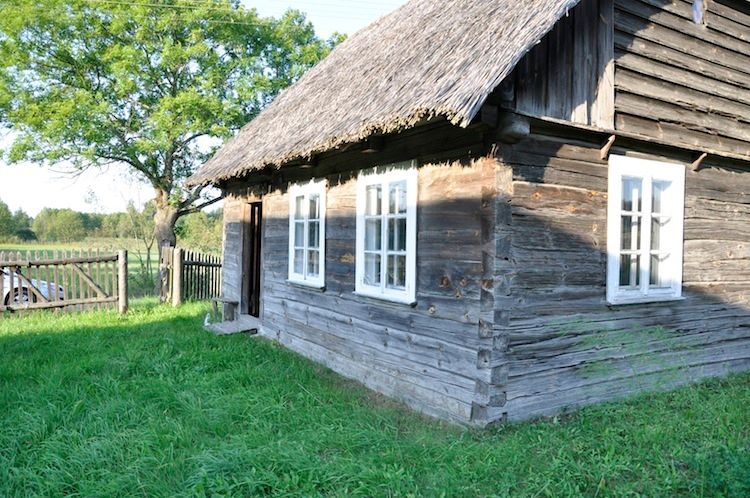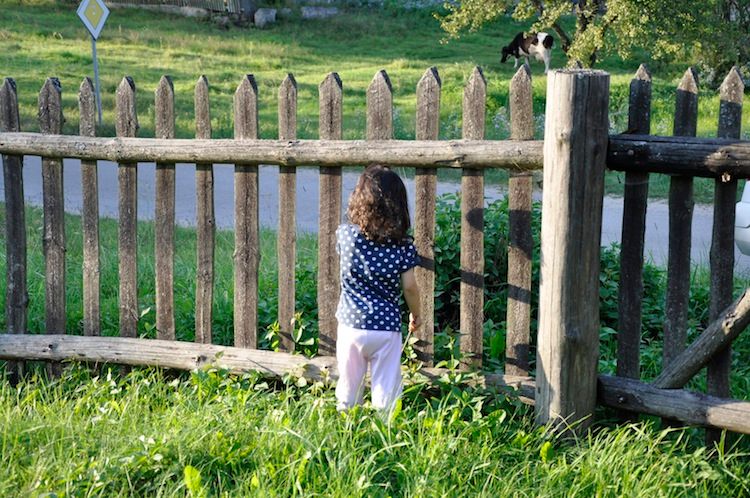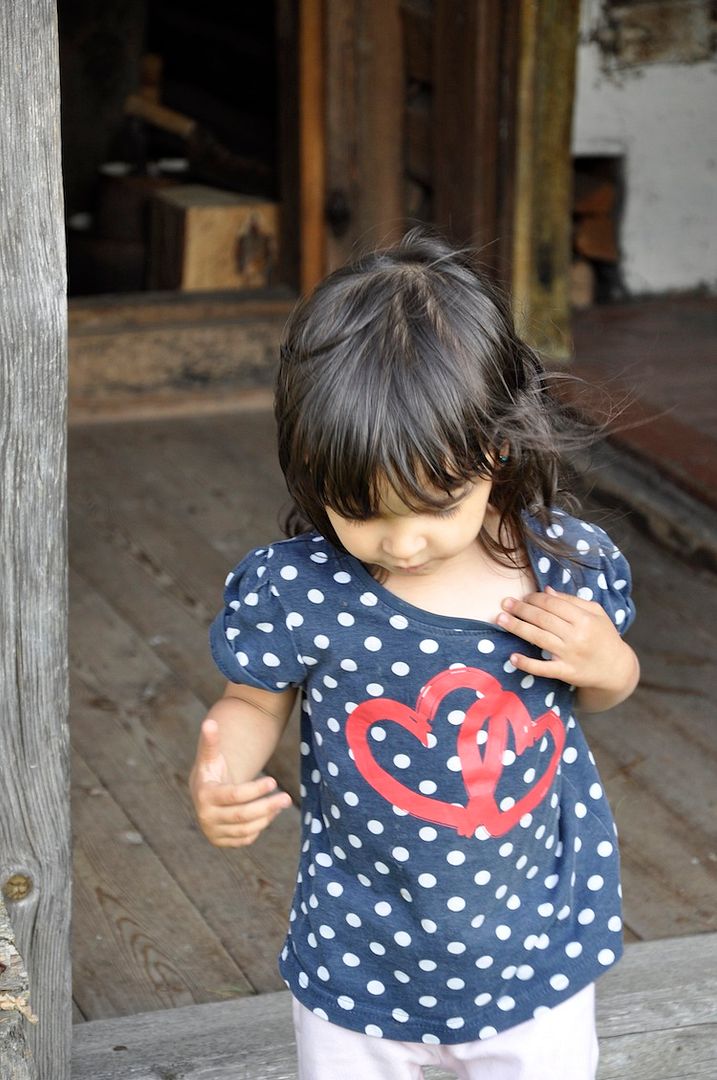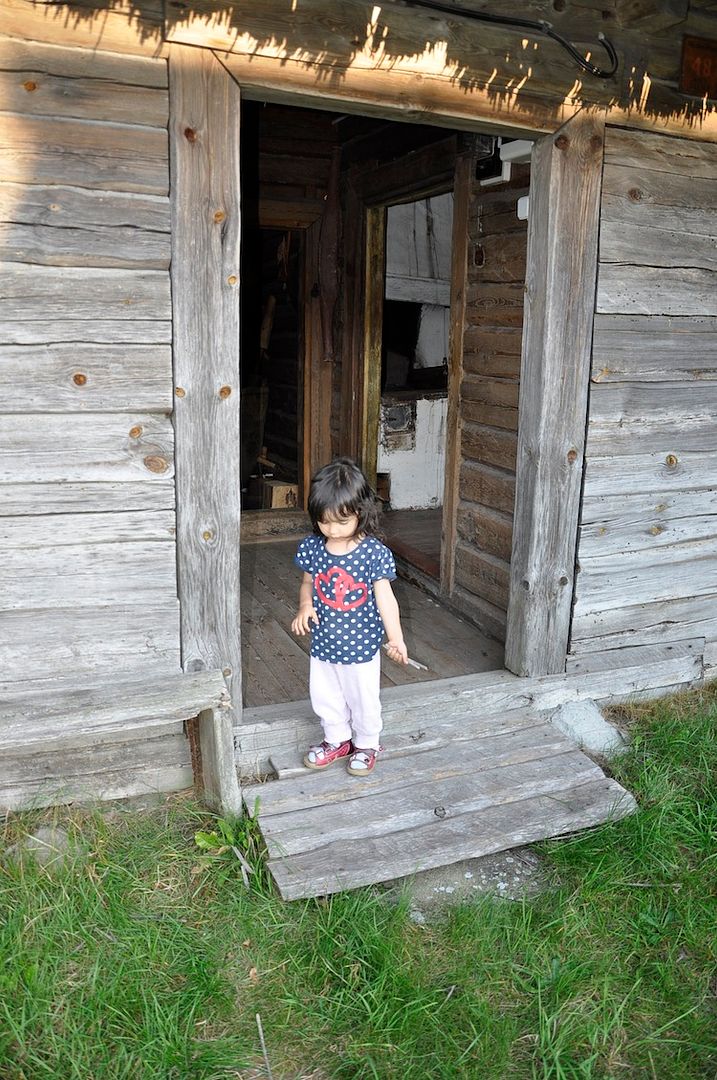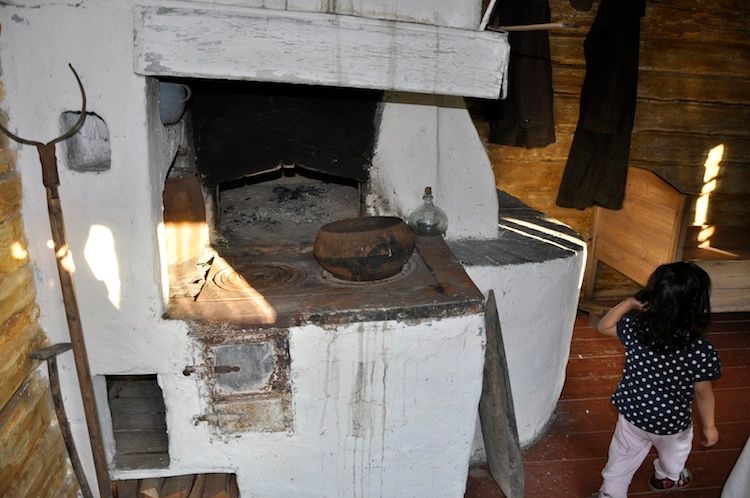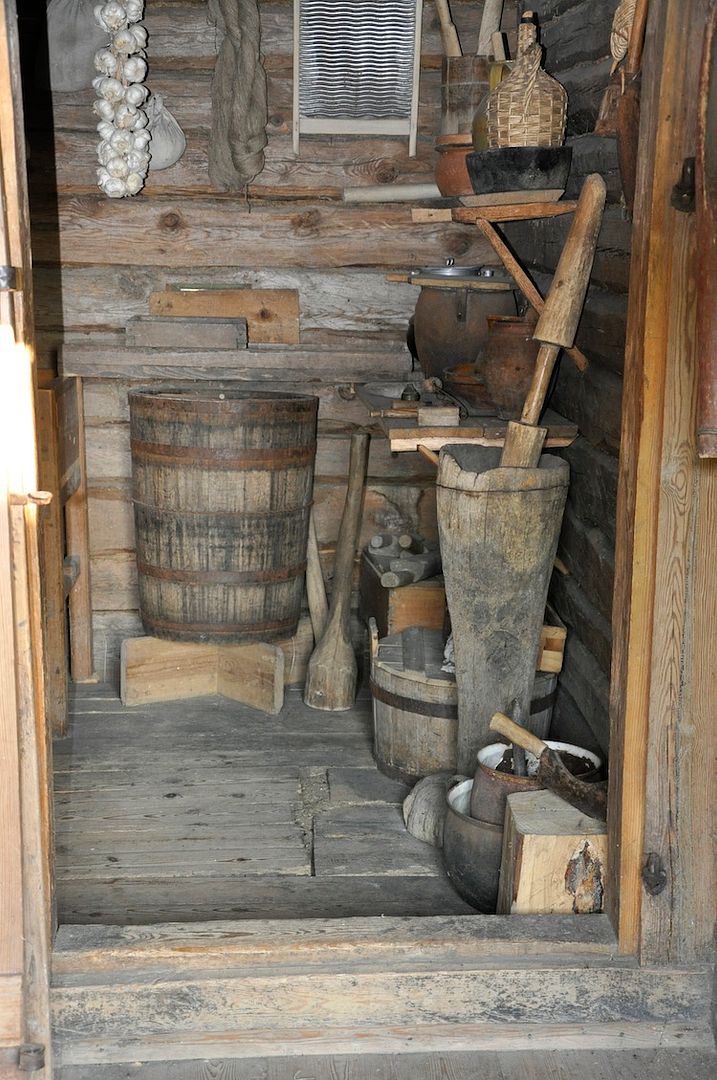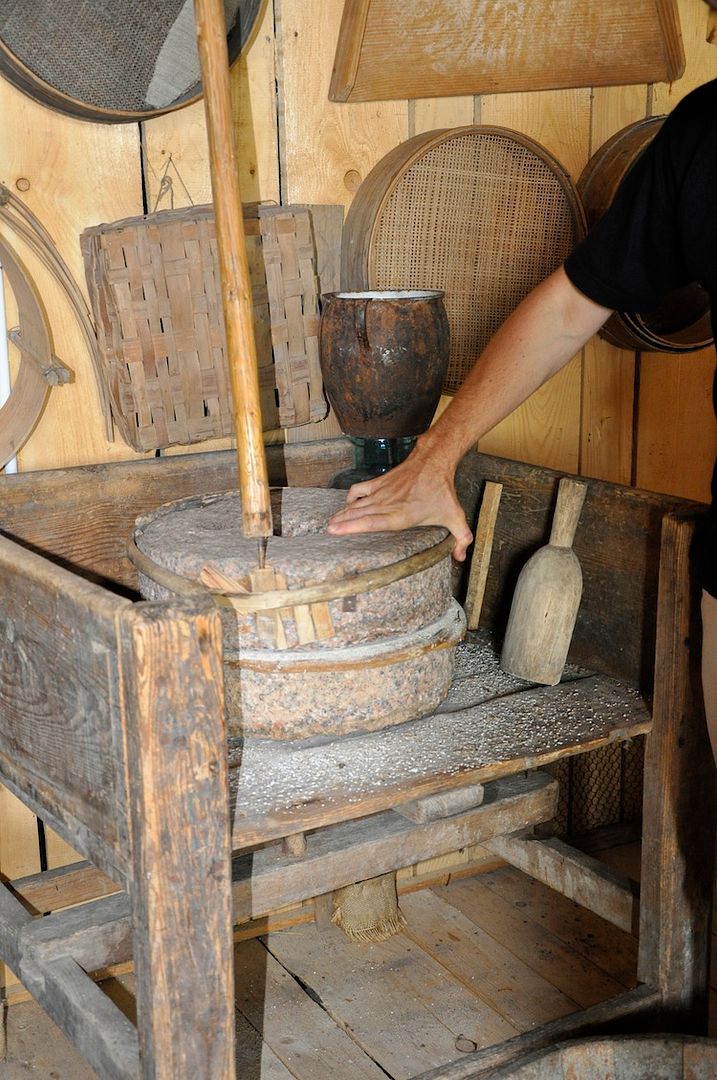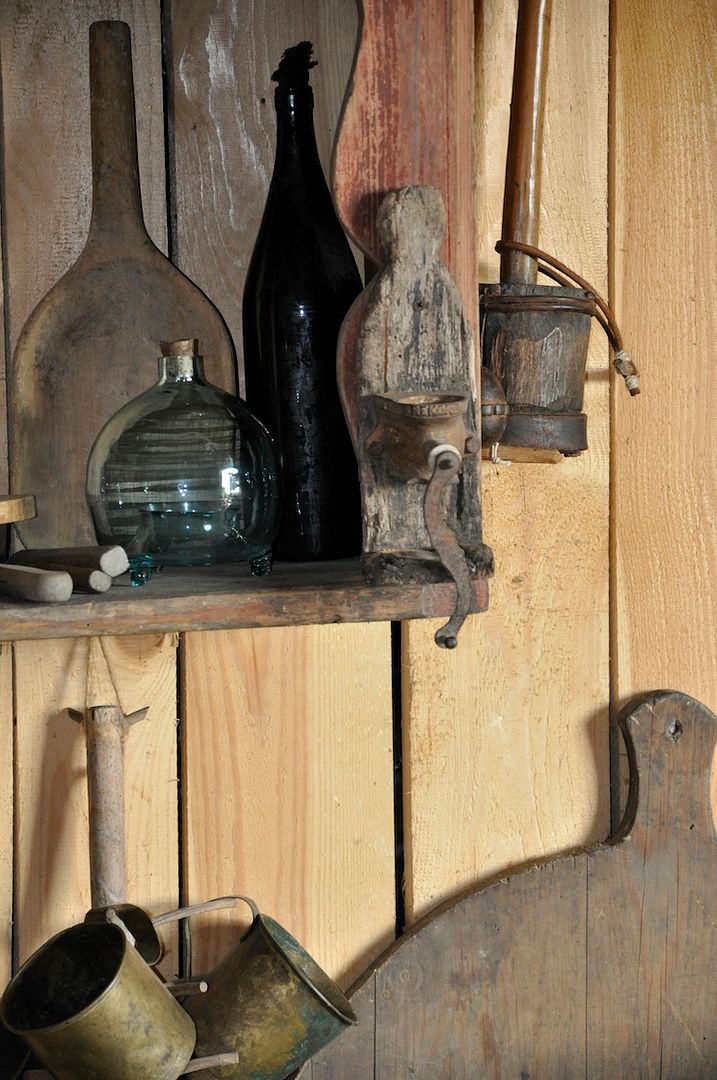 Ta szklana bańka to tzw muchołapka. Wlewano do niej osłodzoną wodę zmieszaną z muchomorami, muchy wlatywały do środka i niech im grzyb lekkim będzie uhm...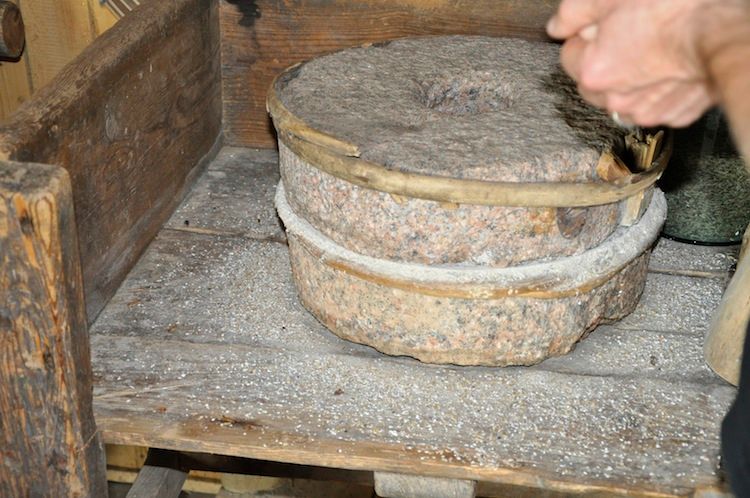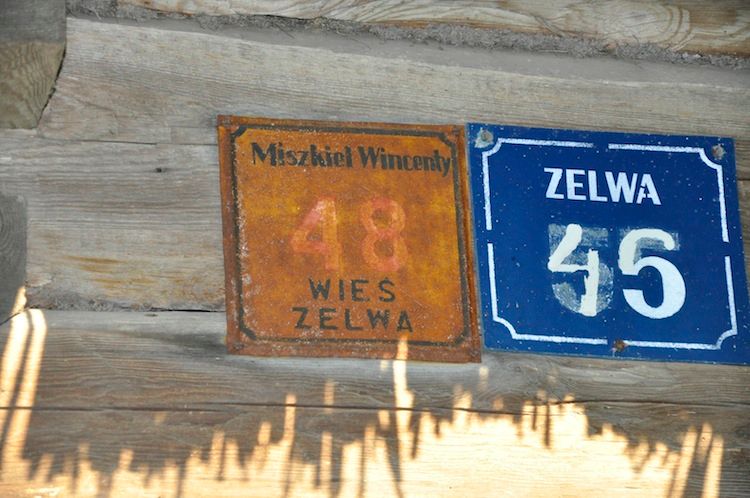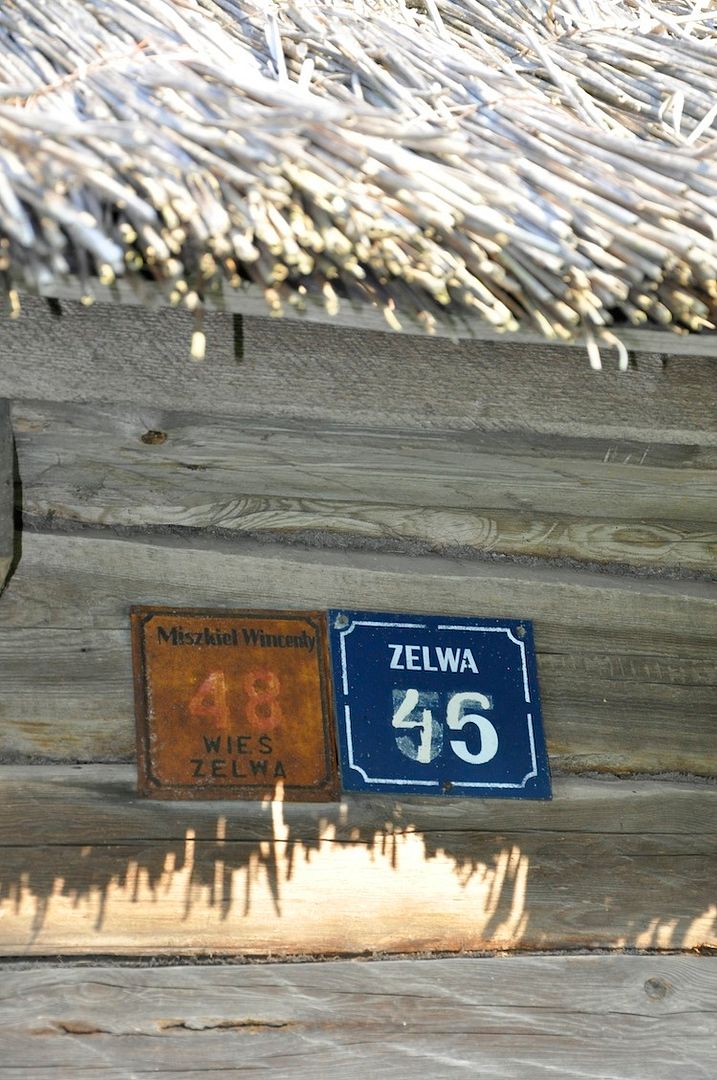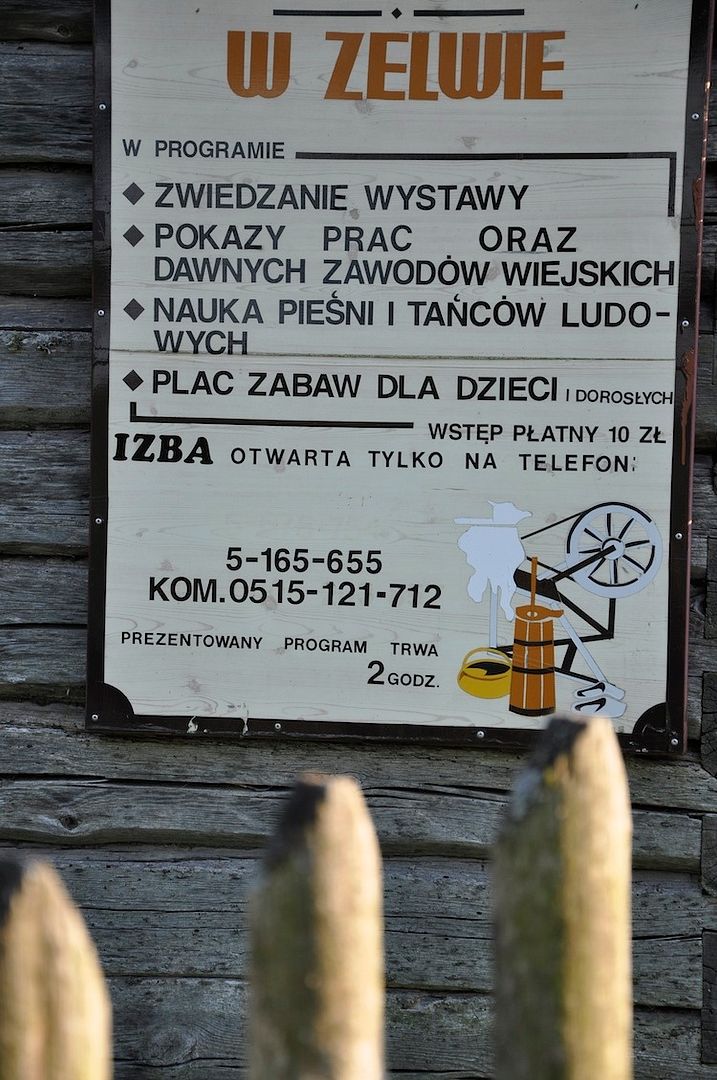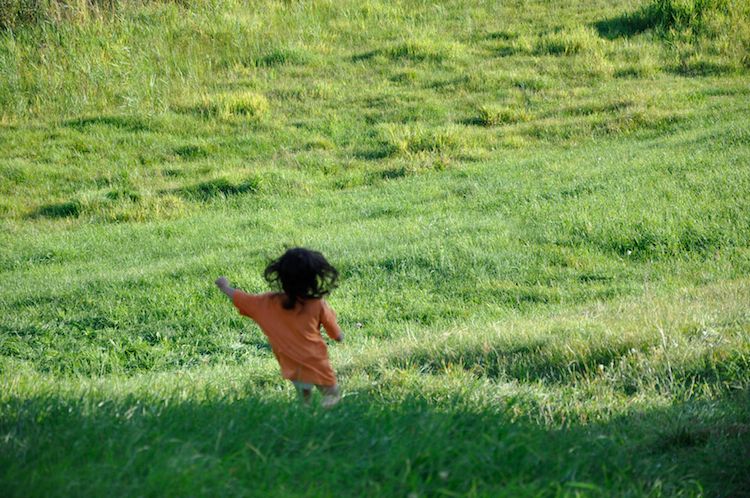 A tu Kanał Augustowski. Ruchome śluzy wyrównuja poziom wody dla żeglujących jednostek. Polecam wrażenia :)
Pozdrawiam!
Lea
My Facebook.